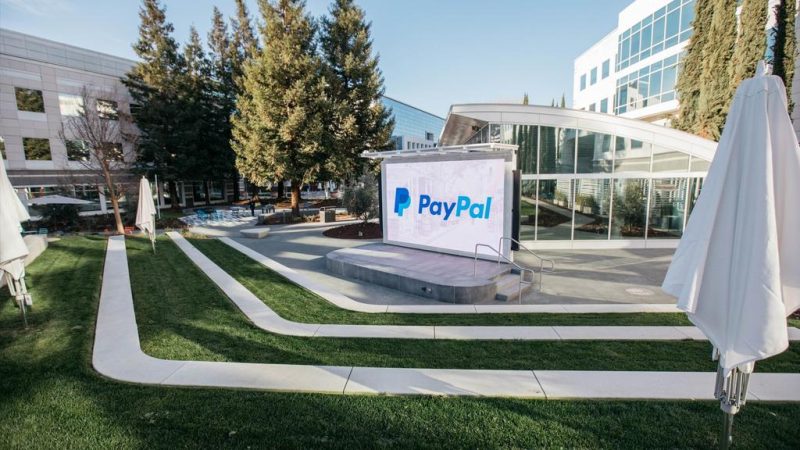 PayPal Holdings said on Tuesday Elliott Investment Management has an over $2 billion investment in the company, making the activist investor one of the largest shareholders in the fintech firm.
The company also announced a slew of moves including appointing Blake Jorgensen as Paypal's new chief financial officer and a new $15 billion repurchase program. Blake, who takes over the role on Wednesday, joins PayPal from Electronic Arts.
The company earned an adjusted profit of 93 cents for the three months ended June 30, compared with $1.15 per share a year earlier.