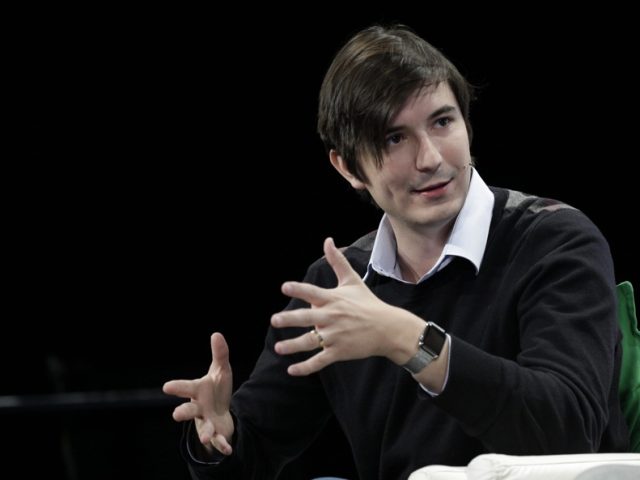 Retail broker Robinhood CEO Vlad Tenev said Tuesday in a press release that the broker fintech company will reduce its workforce by approximately 23%.
The layoffs will be primarily in operations, marketing and program management. In the release, Tenev blamed "deterioration of the macro environment, with inflation at 40-year highs accompanied by a broad crypto market crash."
Robinhood also laid off 9% of its workforce in April.
"I want to acknowledge how unsettling these types of changes are," Tenev said.
CEO Tenev said the company would flatten its organizational structure to give new general managers broad responsibility for its businesses. He also said that affected employees would receive an email and a Slack message letting them know if they were being let go or still had a job.