"I proudly announce the greatest show on Earth is back – Long live, carnaval," Rio de Janeiro's Mayor Eduardo Paes told a massive crowd at City Hall. 
The Rio de Janeiro Carnaval is considered one of the largest in the world. Before the pandemic, more than 7 million people were partying in the streets. The festival is held every year and first began in 1723. However, this year, the carnival was postponed from Feb. 24 to this week due to the spread of the Omicron variant.
The carnaval was only canceled for two other periods, between 1915–18 and 1940–45.
Some of the scenes from the Sambadrome: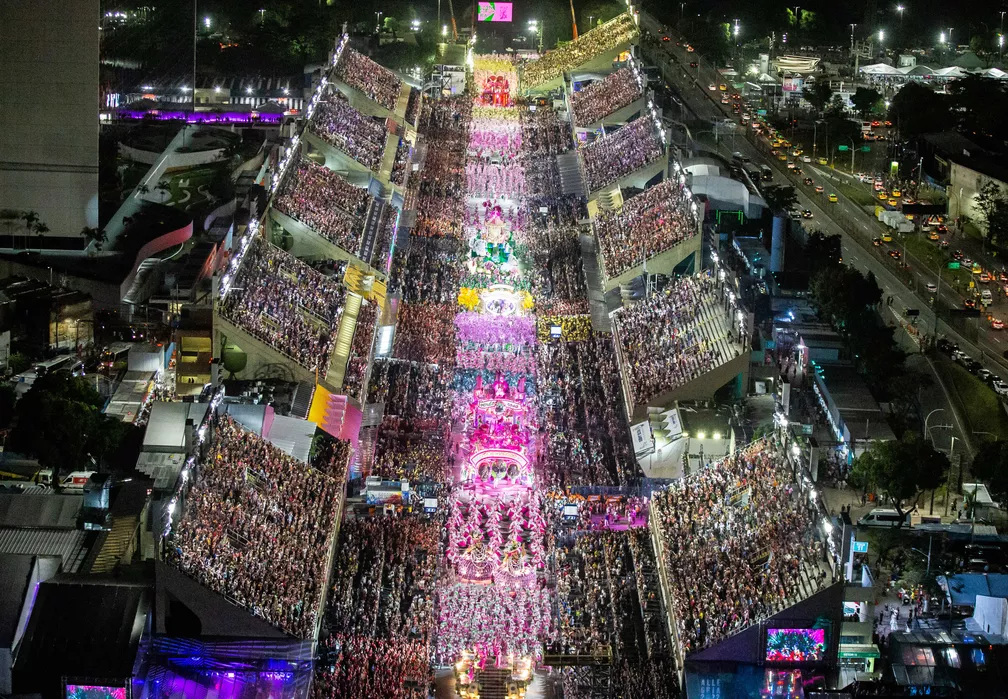 Maryanne Hipólito – Acadêmicos do Cubango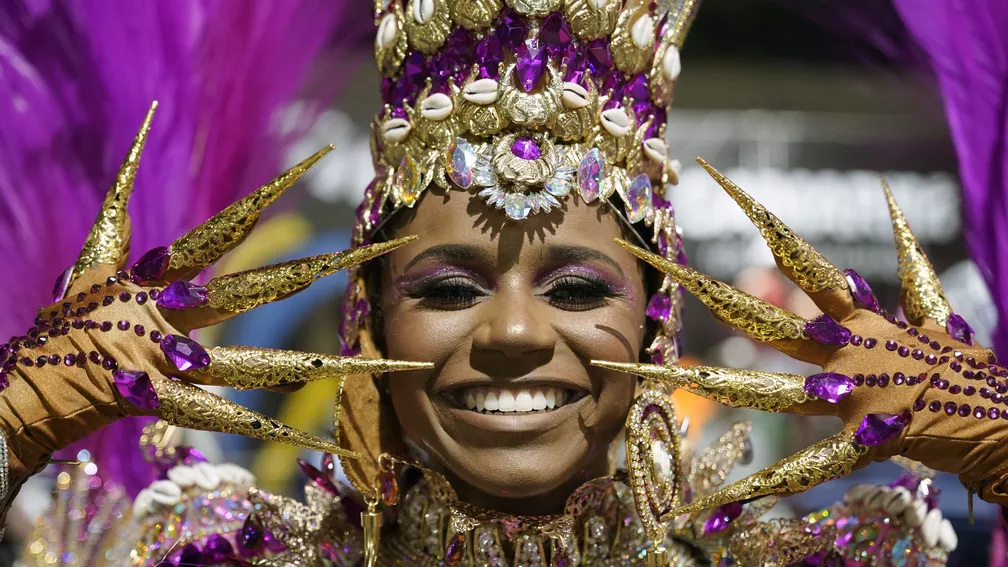 Mariane Marinho – Acadêmicos do Cubango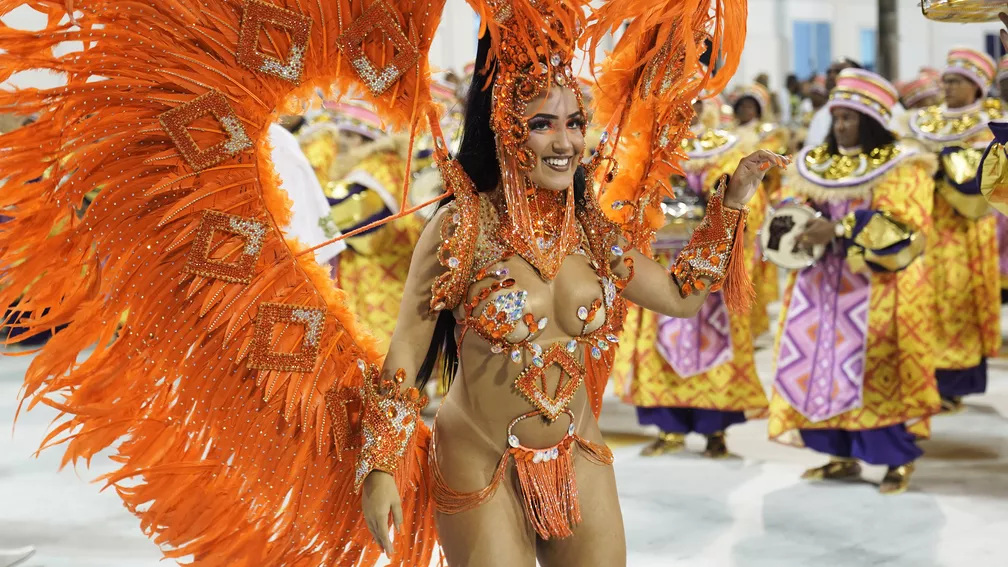 Tatiana Minerato – Porto da Pedra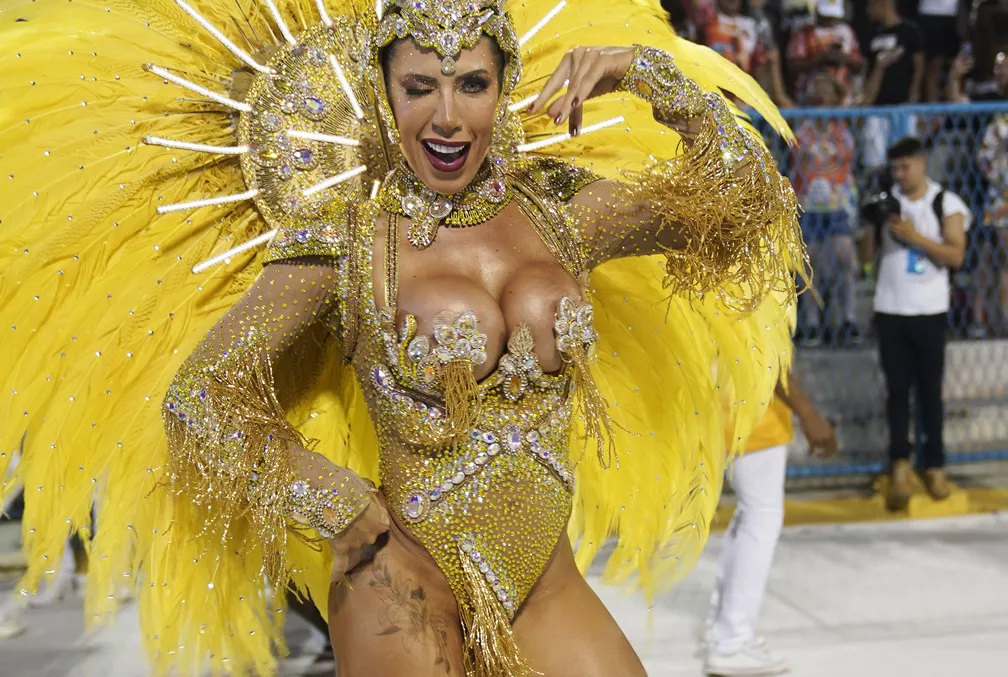 Porto da Pedra