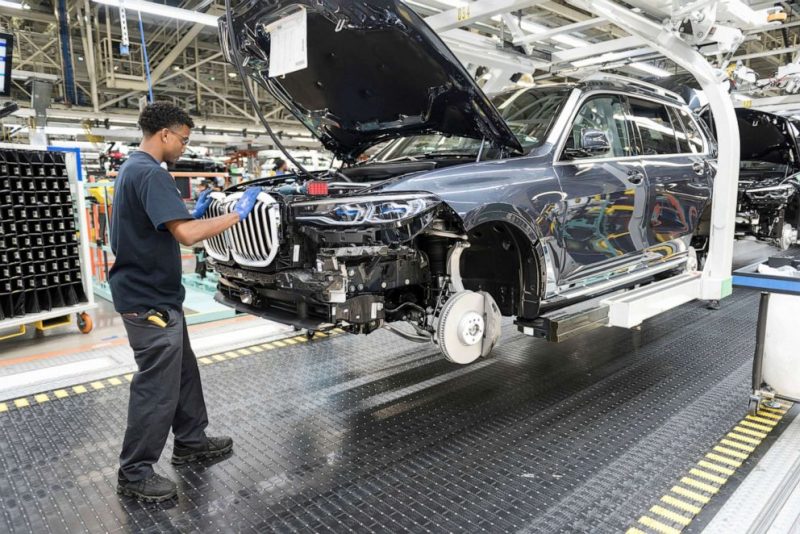 European automobile manufacturers are suspending the operation of a number of plants due to a shortage of parts delivered from Ukraine.
"The problem with wire harnesses is that they are fundamental," Alexandre Marian, a managing director at consultancy AlixPartners said. "You cannot start assembling even an incomplete car without wire harnesses."
Herbert Diess, the chairman of the Management Board of Volkswagen Group, said that 9 of its 11 suppliers were operating at lower capacity, according to the newspaper.
BMW said the company is working with the suppliers affected by the situation in Ukraine to decide on whether they should maintain manufacturing in Ukraine or at alternative sites, according to the report. Also, many trucking companies are not sending vehicles across the Ukrainian border fearing the truck may not return.
"If you send a truck, you can't say whether it will be in Poland in three hours or three days or will be sent back," the newspaper reported, citing sources. "We have to check day by day, is it possible to send one truck today, or two trucks."