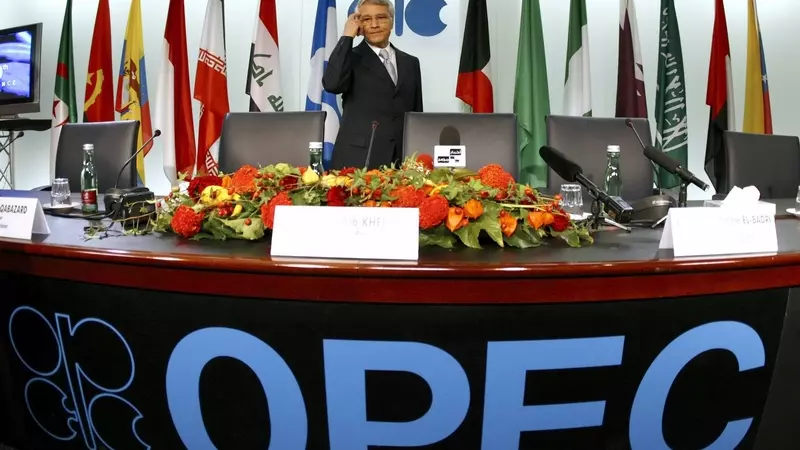 A group of some of the world's most powerful oil producers will meet on Thursday to decide the next phase of their production policy.
OPEC and non-OPEC partners, an energy alliance often referred to as OPEC+, will convene via videoconference at 2 p.m. London time.
The meeting comes at a time when OPEC+ is relatively upbeat about improved market conditions and the outlook for fuel demand growth following a sharp rebound in oil prices over the first six months of the year.
The Middle East-dominated producer group agreed to implement massive crude productions cuts in 2020 in an effort to support oil prices when the coronavirus pandemic coincided with a historic fuel demand shock.
The group, led by Saudi Arabia, has since initiated monthly meetings in a bid to navigate production policy and has already announced plans to increase supply by 2.1 million barrels per day between May and July. It will decide on Thursday whether to leave production policy unchanged or to ramp up supply further.
Analysts say the most probable outcome is for an increase of around 500,000 barrels per day in August.