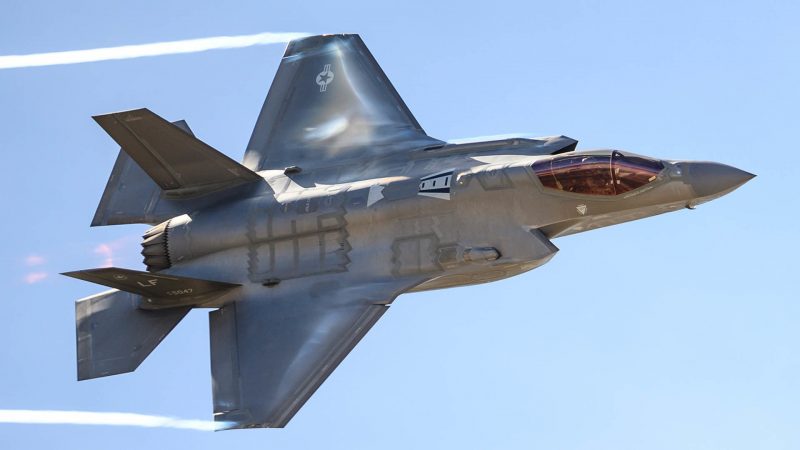 Only three of 46 piloted Pentagon aircraft met their annual mission capability (MC) goals in a majority of the years between fiscal years (FYs) 2011–19, according to a new report.
The Government Accountability Office (GAO), in a report released on 19 November, said that 24 of the 46 aircraft did not meet their annual MC goals in any fiscal year from FYs 2011–19. The MC rate, the percentage of total time when an aircraft can fly and perform at least one mission, is used to assess the health and readiness of an aircraft fleet.
The three aircraft that met their annual MC targets in a majority of years between FY 2011–19 were the US Air Force (USAF) Bell UH-1N Huey helicopter, the US Navy (USN) Lockheed Martin EP-3E Aries II signals intelligence (SIGINT) platform, and the USN Boeing E-6B Mercury long-endurance command, control, and communications (C3) aircraft.
The UH-1N met its MC goal in all nine of the fiscal years, the EP-3E met its target in seven of nine fiscal years, and the E-6B reached its MC goal in five of nine fiscal years. The next best performing aircraft was the USAF Boeing F-15E Strike Eagle, which met its MC target in four of nine fiscal years.