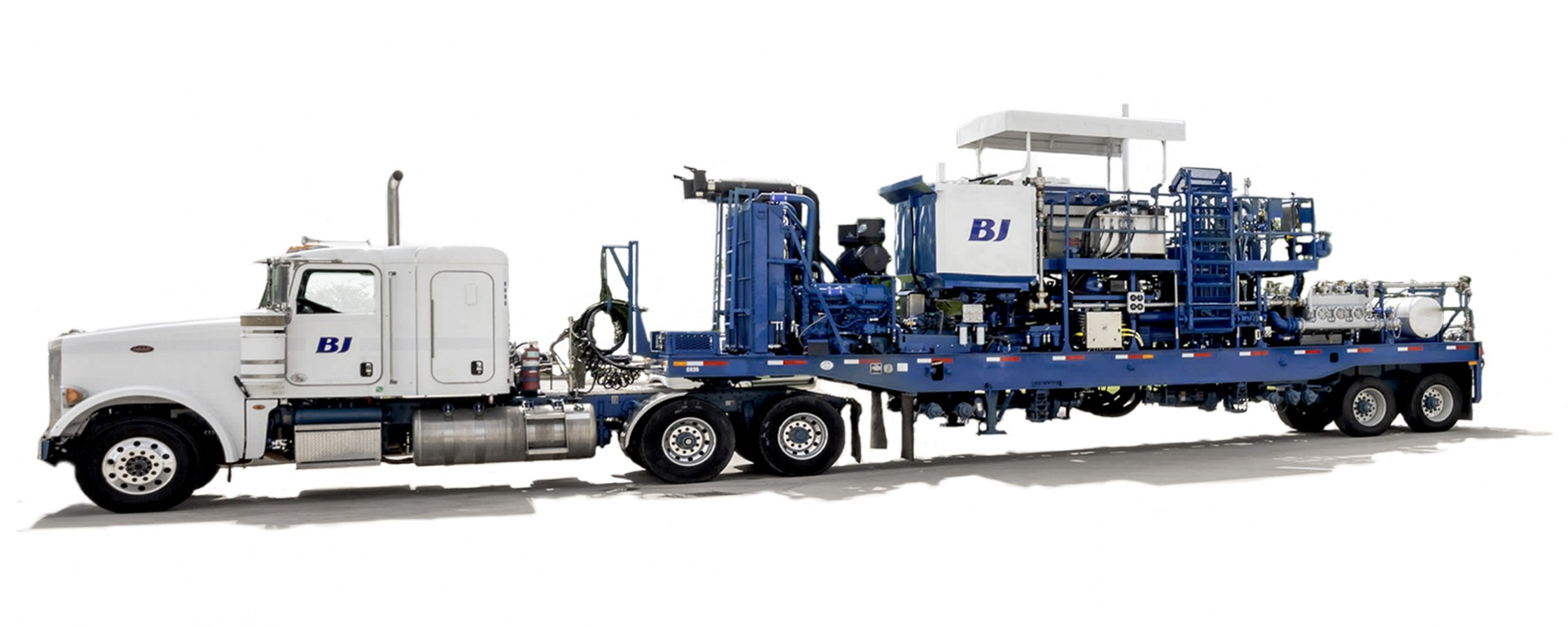 Tomball-based BJ Services LLC has filed for Chapter 11 bankruptcy protection, bringing hundreds of millions of dollars in debt to the court.
BJ, an oil field services company partially owned by Houston-based Baker Hughes Co. (NYSE: BKR), is looking to sell its assets through the bankruptcy process, it said in a press release. The company said it's already negotiating with bidders that are interested in certain portions of its portfolio. 
BJ has between $500 million and $1 billion in debt with which it has to contend, according to court documents.
As part of the bankruptcy process, BJ will look to wind down its operations, and it has employed Anthony Schnur as its chief restructuring officer to do so, according to the documents. Schnur is a Houston executive who has gotten involved with restructuring efforts at other distressed companies, such as Houston-based Yuma Energy Inc., which filed for Chapter 11 bankruptcy in April.
BJ's executive team has spent the past few weeks working to avert the bankruptcy and wind down, and the company is still in talks with lenders trying to secure funding for the Chapter 11 process, according to the release.
BJ CEO Warren Zemlak pointed to the severe downturn in oil prices and industry activity as a result of the Covid-19 pandemic as the factors responsible for the failure of the business.
"The severe downturn in activity and subsequent lack of liquidity resulted in an unmanageable capital structure," Zemlak said in the release.
Baker Hughes originally spun BJ Services out in 1991, but it reacquired the company in a $5.5 billion deal in 2010. That deal was meant to help Baker Hughes compete in a market that was beginning to emphasize oil field service contractors that could oversee projects from beginning to end. At the time, BJ Services was a leader in hydraulic fracturing, but its business was focused on the U.S., while Baker Hughes had been emphasizing its international operations.
Baker Hughes again revived the BJ brand in a 2016 deal with two private-equity investors that left it holding a 46.7% stake in the company. Baker Hughes still owns more than 46% of the company, according to the court documents.