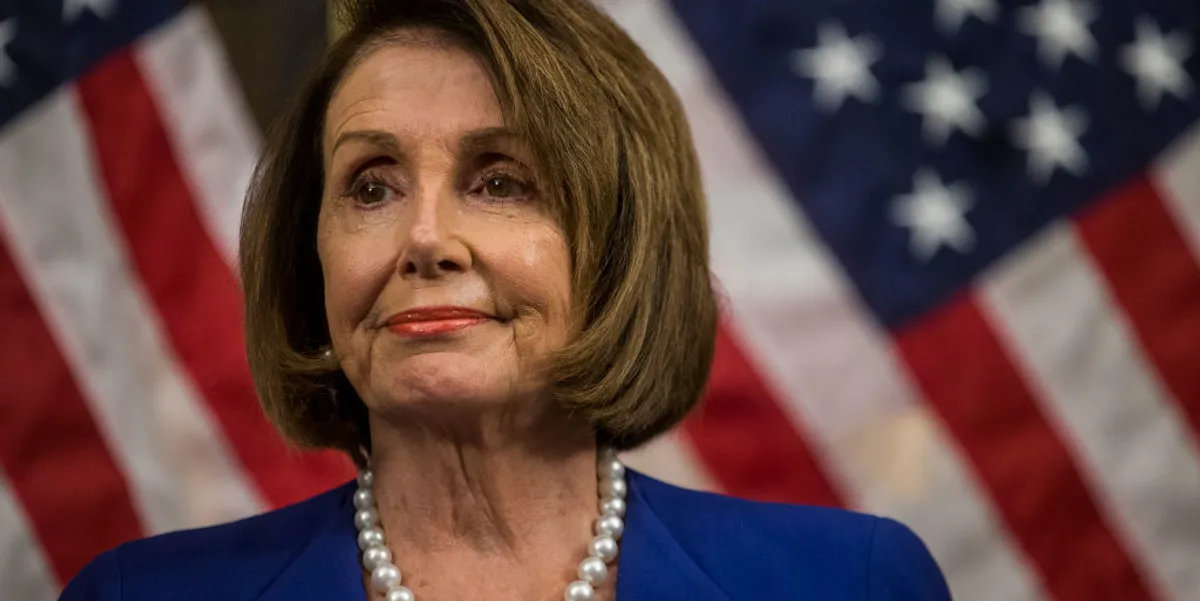 House Democrats Unveil $2.5 Trillion Stimulus Counterproposal, $1.5k Direct Payment per Person.
The new Democrat counterproposal will equate to nearly $2.5 trillion, including a $1,500 direct payment to citizens.
It will include $150 billion in healthcare funding, $80 billion in loans, and $600 per week in unemployment benefits for those affected by the virus. $215 billion will be allocated for state and local funds.
Counterproposal includes:
• Includes $1,500 in aid per individual; as much as $7,500 for a family of 5
• Would create a temporary Federal Pandemic Unemployment Compensation of $600 a week for any worker affected by the virus and eligible for unemployment compensation benefits
• Would expand paid leave and family medical leave
• Aims to help current borrowers with student debt
• Seeks more than $500 Billion in grants, interest-free loans to small businesses
• Would provide $200 Billion in funding for states; $15 Billion to local govts through the Community Development Block Grant program
• Calls to ensure states can carry out this year's election with $4 Billion in grant funding; includes national requirement for both 15 days of early voting and absentee vote-by-mail
and more:
-Pay Equity
-Funding for community newspapers
-Free internet
-Mandatory paid sick leave for every single business
-hiding the citizenship status of College Students from the Census Bureau