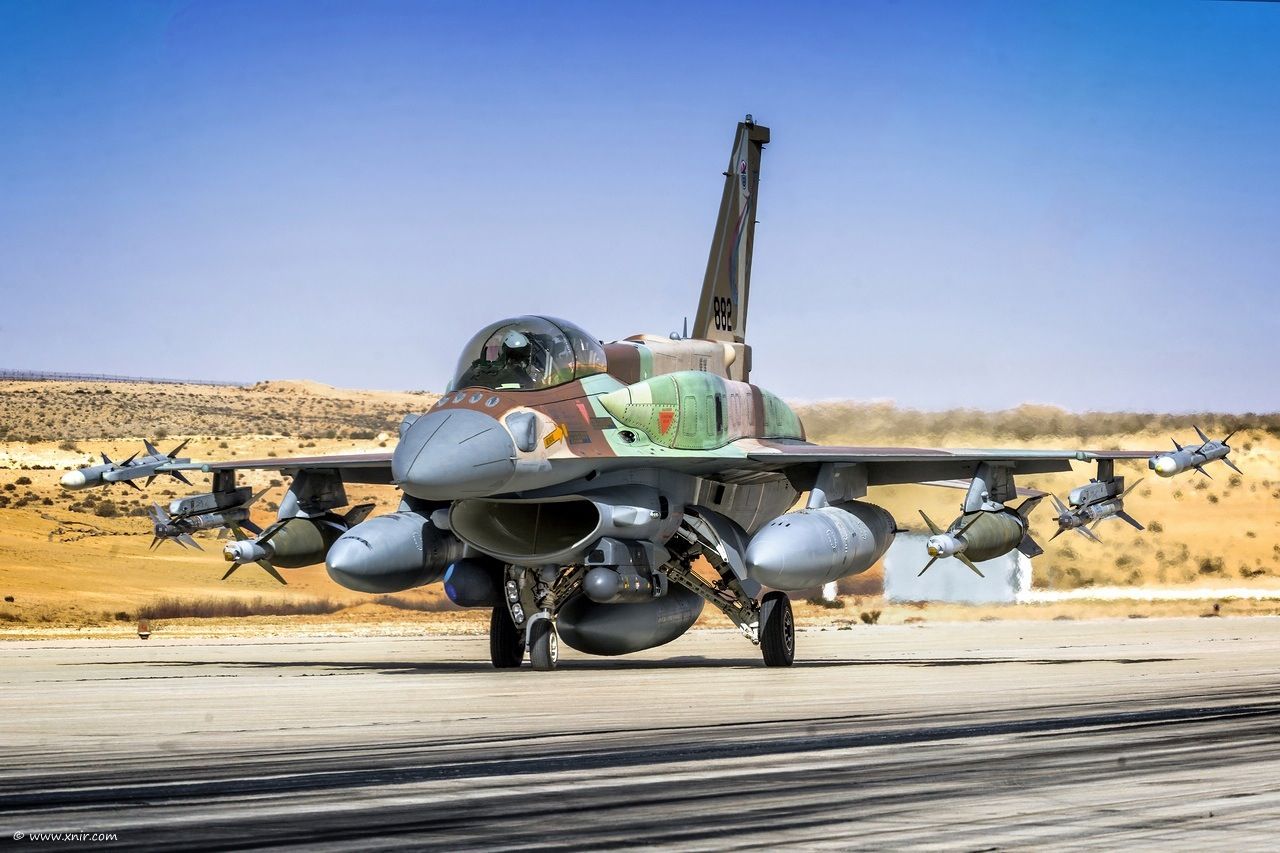 On February 6th, the passenger plane, which landed at the time of the Israeli attack near Damascus, almost came under fire from Syria, the spokesman for the Russian Defense Ministry, Major General Igor Konashenkov said.
According to the general, after 2 a.m. on February 6th four Israeli F-16 fighter jets without entering Syrian airspace suddenly launched eight air-to-ground missiles at the suburbs of Damascus.
During the deflection of the air strike, the Syrian air defense actively used anti-aircraft missile systems.
At the same time, at the time of the attack by the Israeli fighters in the area of Damascus International Airport, the Airbus-320 passenger airliner was flying, carrying 172 passengers on board.
"It was only thanks to the operational actions of the Damascus airport dispatchers and the efficient operation of the automated air traffic control system that we managed to get the passenger Airbus-320 out of the Syrian air defense strike zone and safely land it at the nearest alternate aerodrome – at the Russian Hmeimim air base," Konashenkov said.
He noted that passenger flights around the world operate in well-known high-altitude echelons, and Israeli radars clearly see the air situation in the area of Damascus airport.
"Such operations by the Israeli strategists, unfortunately, do not take into account the lives of hundreds of innocent civilians," the general added.

"Thus, the Israeli General Staff's conduct of military operations in the air using civilian aircraft with passengers to cover or block the response of the Syrian air defense forces is becoming a characteristic feature of the Israeli Air Force," Konashenkov said.
Israel Defense Forces refused to provide any comment on the situation.
"We have no comment on this issue," the press service of the Israeli army told RIA.
In late November, the Russian Foreign Ministry expressed concern about the increasing intensity of Israeli rocket attacks on Syrian territory.
In particular, on the night of November 20th, Israeli aircraft fired on the suburbs of Damascus, firing 40 cruise missiles, which killed and wounded more than ten Syrian soldiers and citizens.
Zionist regime conducted more than 220 attacks on Syria during last 2 years. And all these attacks rest unpunished.