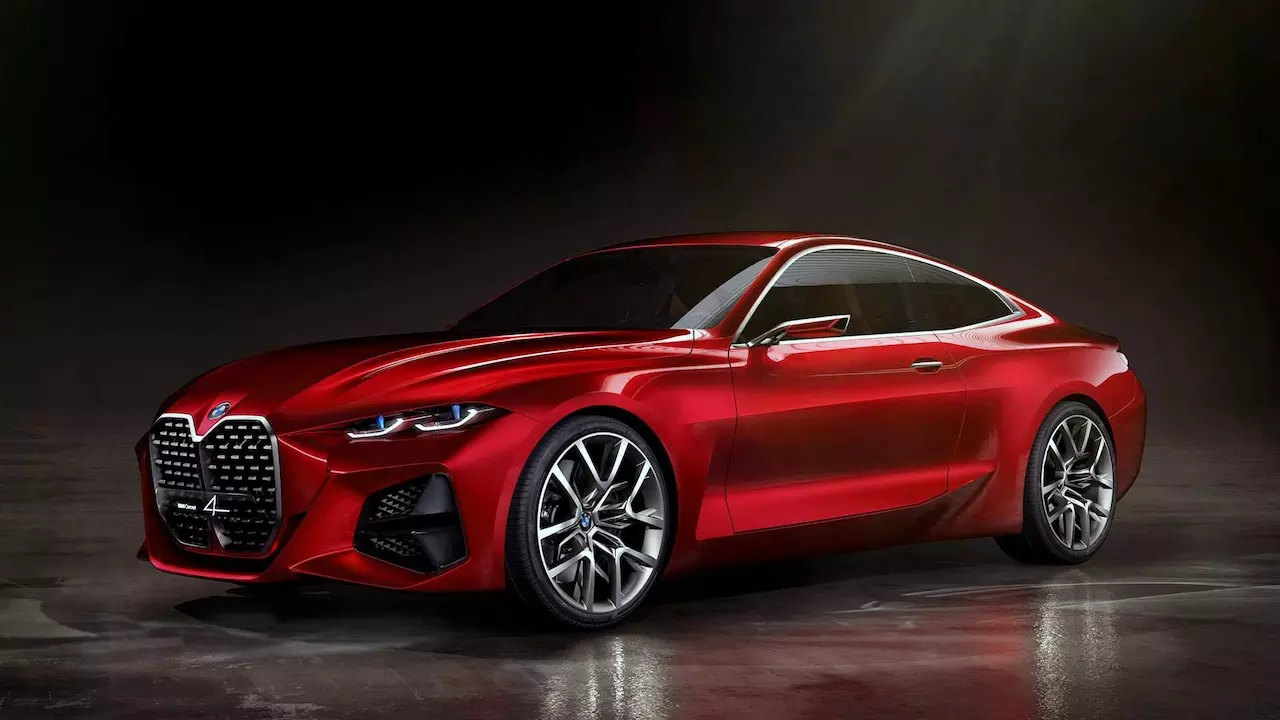 BMW Concept 4 Debuts With Massive Double Kidney Grille
BMW has revealed the Concept 4 Series Coupé at the Frankfurt motor show, previewing radically revamped styling for the second-generation version of the two-door coupé, set to launch in late 2020 – and the new electric i4, due in 2021.
The new concept, designed as 85% production ready, shows how BMW is intending to give the Audi A5 Coupé rival a far more distinctive identity from the 3 Series on which it's based, with a more 'emotional and dynamic' design that emphasises performance.
The Concept 4 Series signals a change in how BMW is applying its flexible vehicle architecture, with combustion engine and electric models based on similar platforms. The firm says the concept previews the "4 Series range", indicating it will form the basis of both the 4 Series and i4.
The front is dominated by a large new interpretation of the firm's kidney grille, featuring a more vertical design that BMW says was inspired by the grille from the 328 coupé of the 1930s. The grille features raised elements in it, to give a three-dimensional effect.
"The intent is to give the car its own character, which is why it's got a new kind of BMW face," said BMW Design's Stefan Woerns. "It's clearly different from the 3 Series, and unique to the 4 Series, which is as it should be. The intent is to position this car as more exclusive and upscale."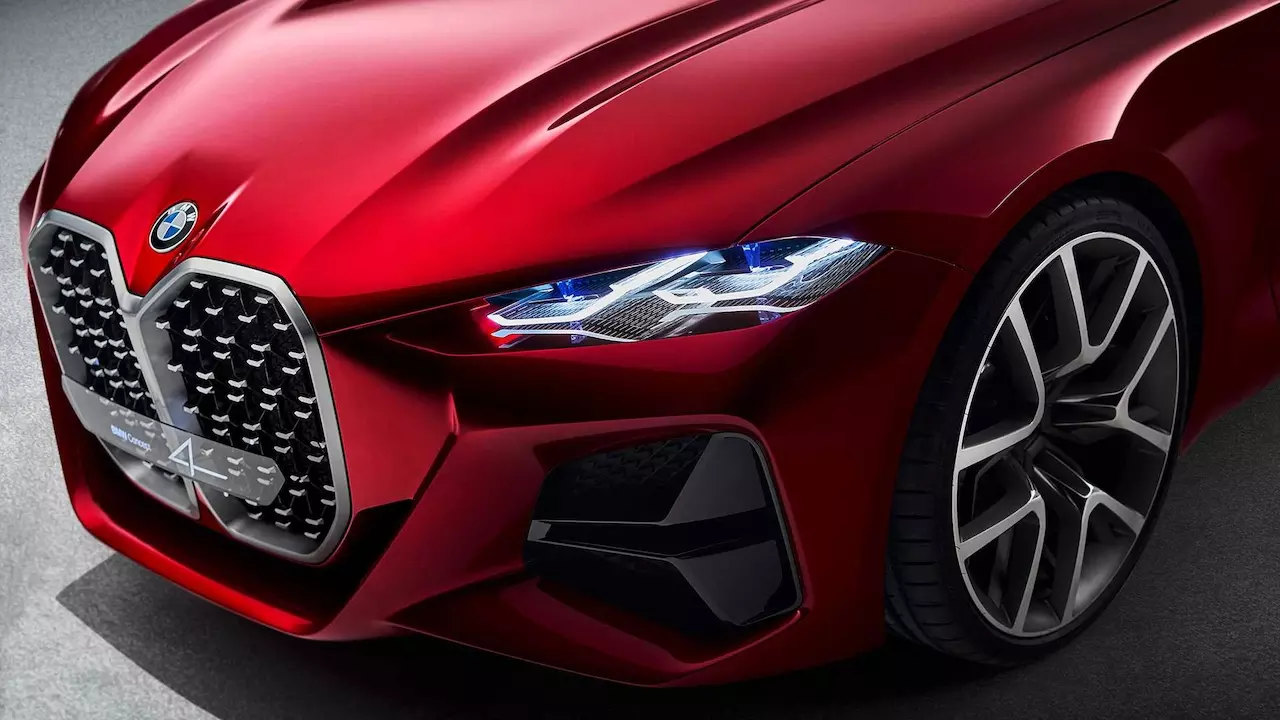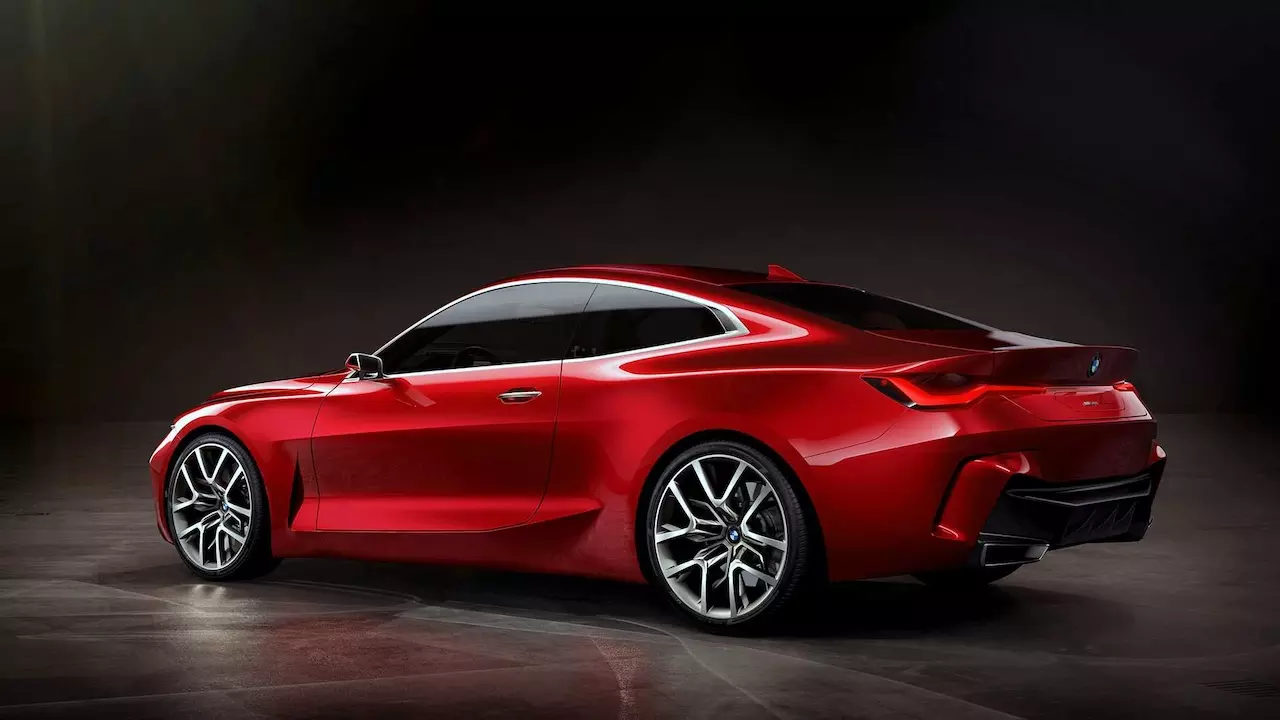 Nissan mocks Frankfurt show with rural 'Francfort' stand
It is not unusual for a number of carmakers to skip an international motor show these days, and this year's Frankfurt show was no exception, with many companies deciding that it simply wasn't an opportune moment to justify the huge investment required.
However, instead of just remaining respectfully quiet on the matter, Nissan decided to have some fun with its absence, and set about creating its own 'Francfort' show stand, somewhere in the middle of nowhere, to show off its second-generation Juke. The new compact SUV was revealed at the beginning of September, and it certainly would have been the brand's top showpiece had it actually invested in a Frankfurt presence.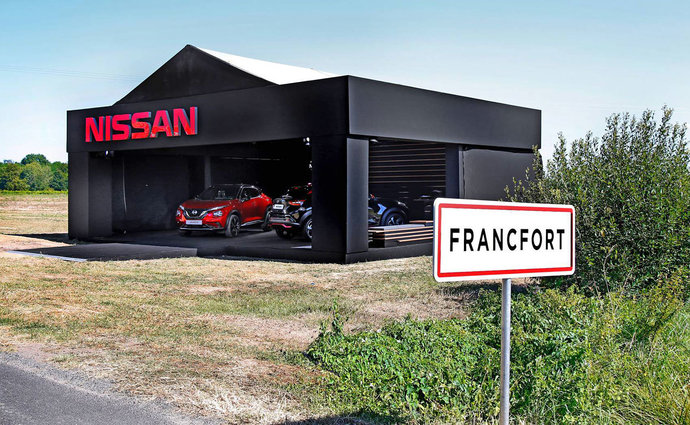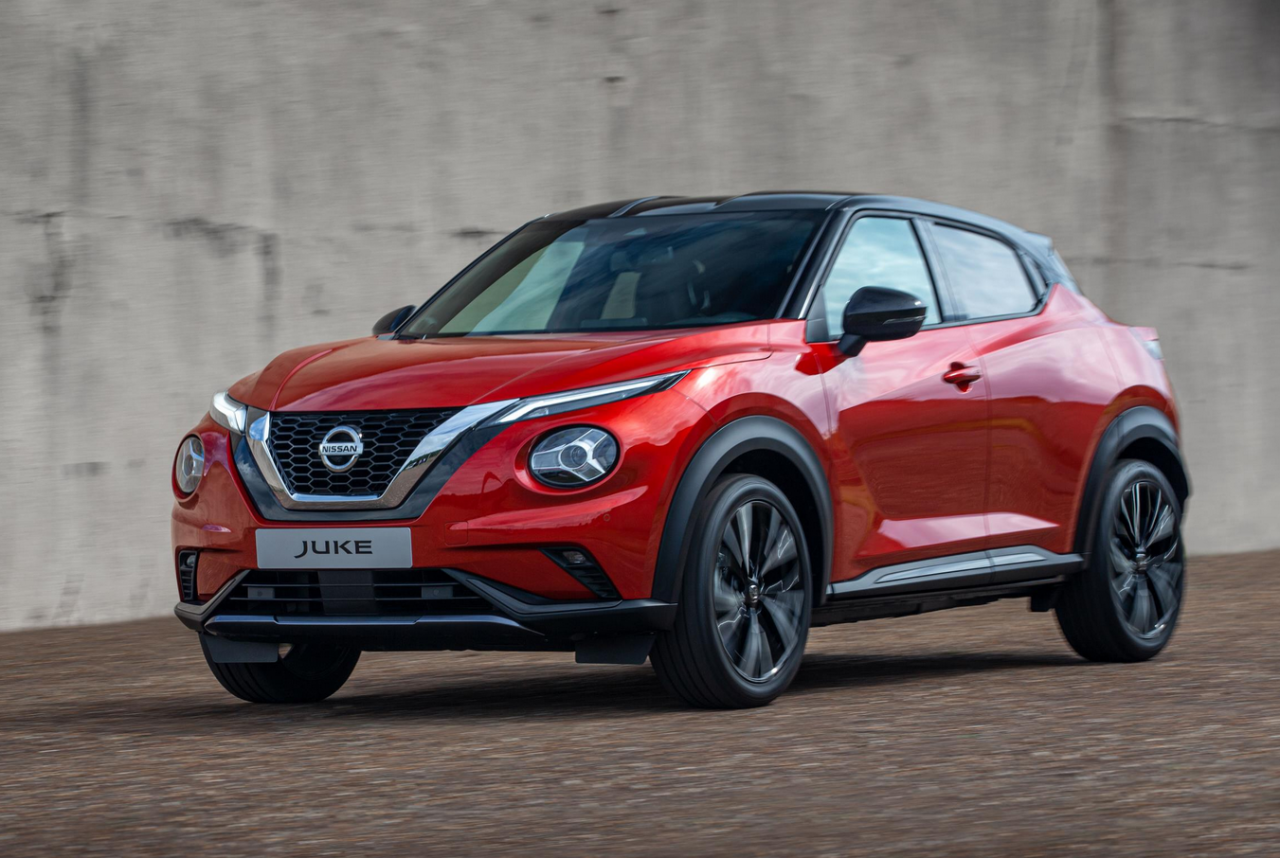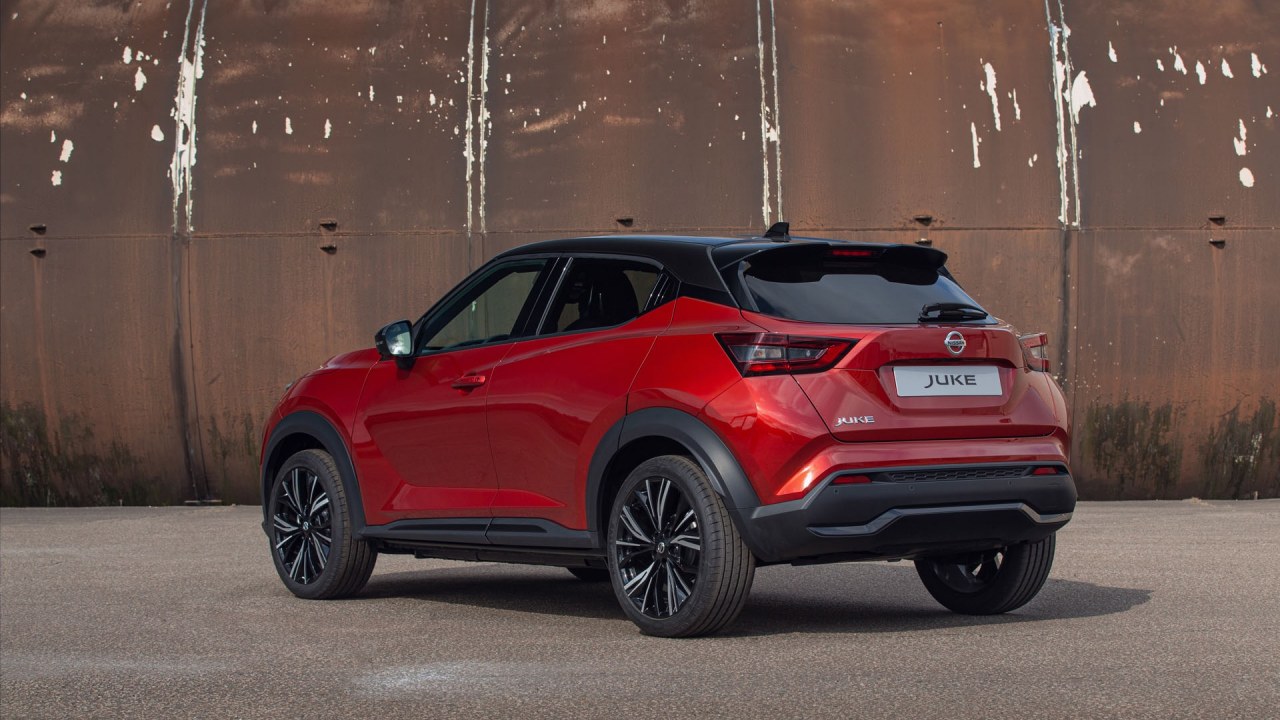 Hyundai debuted retro electric Concept 45