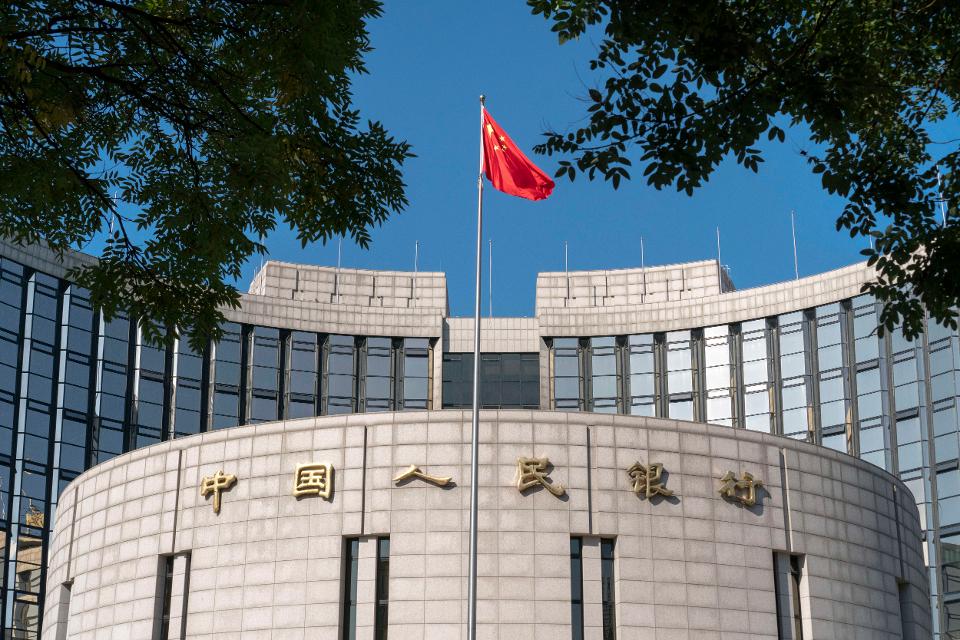 China's central bank (PBoC) will launch a state-backed cryptocurrency and issue it to eight institutions in the coming months, according to a former employee of one of the institutions who is now an independent researcher. Paul Schulte, who worked as global head of financial strategy for China Construction Bank until 2012, says the largest bank in the world, the Industrial and Commercial Bank of China, the second largest bank in the world, his former employer, the Bank of China, the Agricultural Bank of China; two of China's largest financial technology companies, Alibaba and Tencent; and Union Pay, an association of Chinese banks, plus one unknown entity will receive the cryptocurrency.
A separate source, who's involved in the development of the cryptocurrency, dubbed DC/EP (Digital Currency/Electronic Payments), confirmed that the eight institutions would be receiving the new asset when it launches, adding that an eighth institution could also be among the first tier of recipients. The source declined to provide the name of the additional company. Speaking under terms of anonymity, the source, who previously worked for the Chinese government, confirmed that the technology behind the cryptocurrency has been ready since last year and that the cryptocurrency could launch as soon as November 11, China's busiest shopping day, known as Singles Day.
At the time of launch, the recipient institutions will then be responsible for dispersing the cryptocurrency to 1.3 billion Chinese citizens and others doing business in the renminbi, China's fiat currency, according to the source. The source added that the central bank hopes the currency will eventually be made available to spenders in the United States and elsewhere through relationships with correspondent banks in the West. "That's the plan, but that won't happen right away," the source said.
The plan to use a diverse set of China's trusted intuitions to disperse the cryptocurrency is reminiscent of a number of other ideas currently percolating around the world. For instance, Facebook's planned libra cryptocurrency will be backed by a basket of currencies issued by central banks with support from companies like Mastercard and Uber in the United States, Vodaphone in England and Mercado Pago in Argentina. And last week, Bank of England governor Mark Carney floated the idea of a new currency backed by a number of central banks to replace the U.S. dollar as the global reserve currency.
What sets China's DC/EP apart from libra and Carney's "synthetic hegemonic currency" (SHC), according to Shulte, is that while libra is little more than early-stage computer code and the SHC doesn't appear to have gone much further than Carney's mind, the Chinese cryptocurrency is ready to launch. "China is barreling forward on reforms and rolling out the cryptocurrency," says Schulte, who now runs an eponymous bank research firm. "It will be the first central bank to do so."
Picture: HQ of PBoC in Beijing