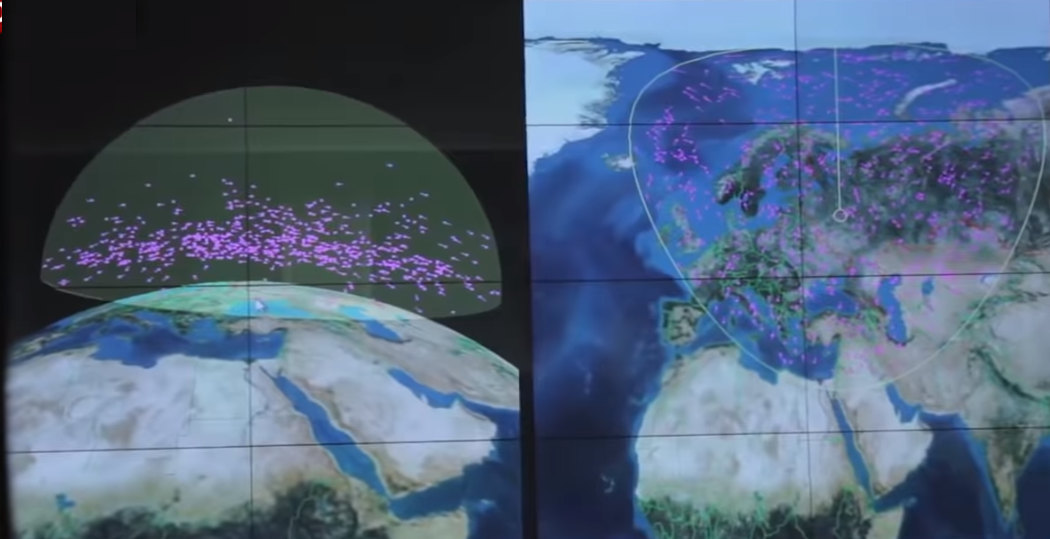 The Russian Anti-Ballistic and Anti-Aircraft system S-500 Prometheus was accepted into evaluation phase service and already protects Russia.
The S-500 Prometheus Anti-Ballistic and Anti-Aircraft missile system, according to expert estimates, uses brand new radars. Prometheus sees aircraft over all of Europe and sees space assets.
Analysts pay attention to the fact that on the radar of the S-500 Prometheus ground-to-ground missile system one can see trajectories located practically over the whole territory of Europe, including outer space, to which only Prometheus is currently capable of.
S-500 can use missiles 40N6 with range of 380 km, 48N6DM with range of 245 km, 48N6E2 with range of 195 km, and also new missiles with a planned range of 600 km (370 mi) for anti-ballistic missile (ABM).
The S-500 is under development by the Almaz-Antey Air Defence Concern, and is currently targeting 2020 for full combat deployment.
Picture (above): S-500 radar system with 3D and space capabilities
Picture: Older Anti-Ballistic system A-135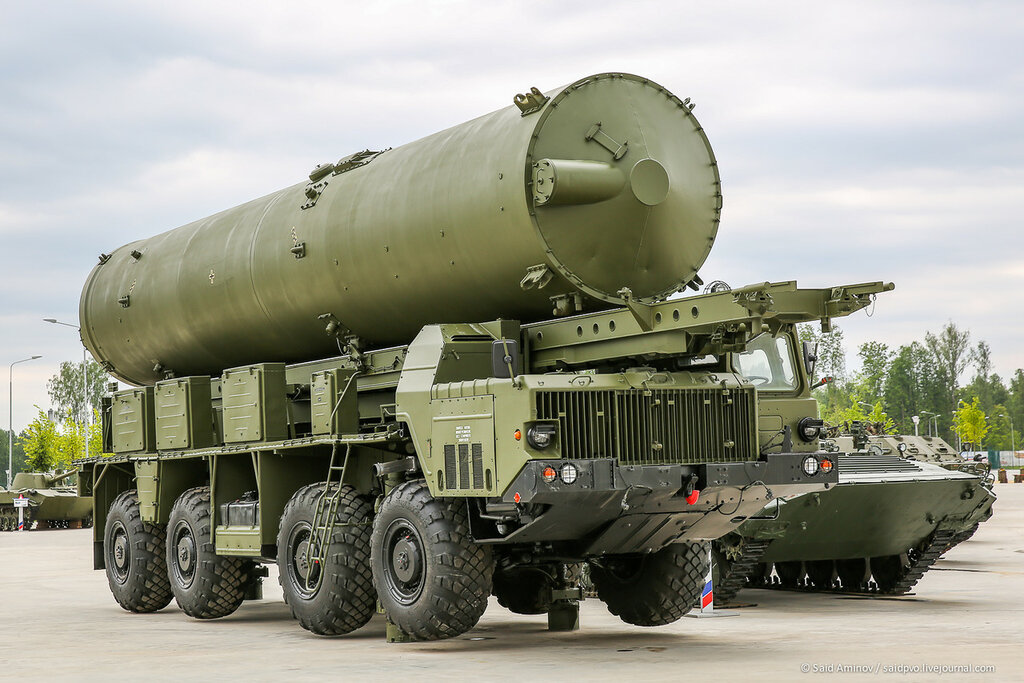 Picture: TEL with 48N6DM missiles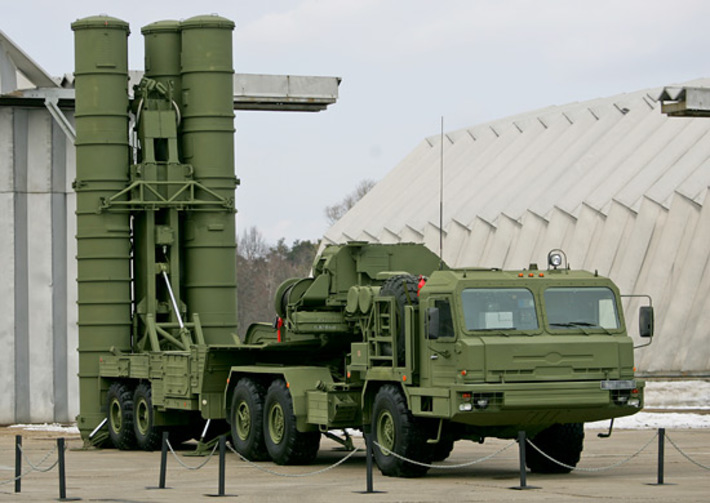 Picture: S-500 model with newest Anti-Ballistic missiles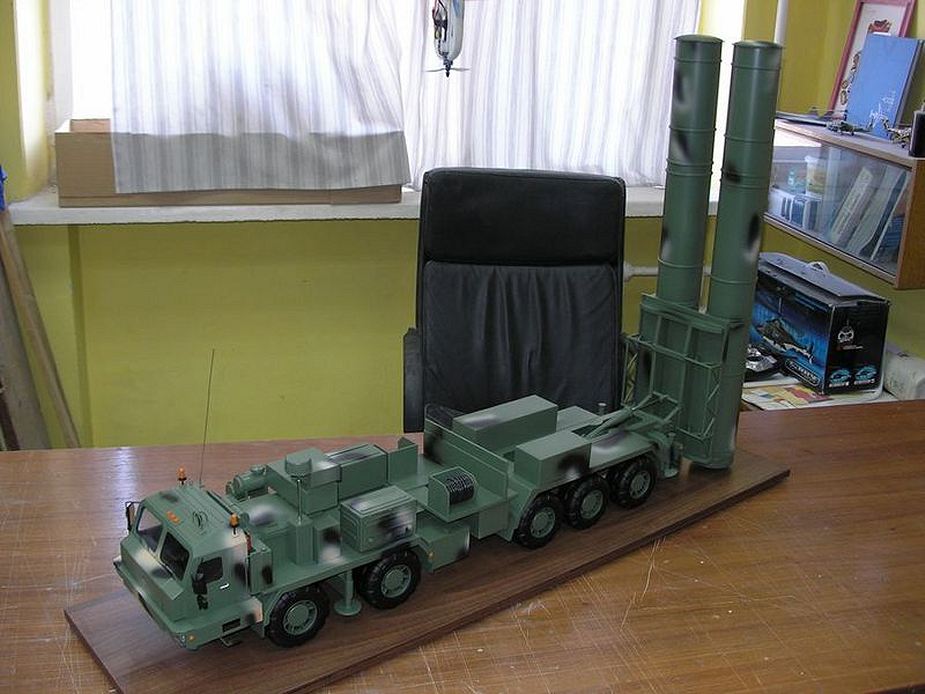 Video: S-500 system evaluation duty