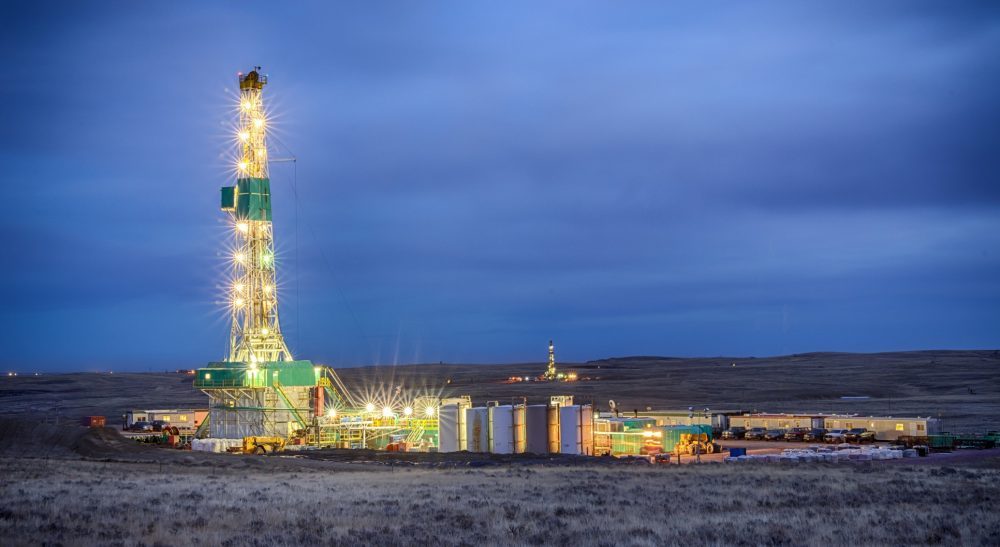 Recently released data, which confirmed dismal first quarter earnings, only served to cement negative market sentiment. While shale operators continue to focus on improving capital efficiency, investors are putting the industry under extreme pressure, leaving no room for undisciplined spending in 2019.
More than 170 U.S. shale companies have declared bankruptcy since 2015, affecting nearly $100 billion in debt, according to Haynes and Boone. There have been an estimated 8 bankruptcies already this year, with some $3 billion in debt restructured.
"Frackers' persistent inability to produce positive cash flows should be of grave concern to investors," authors from IEEFA and the Sightline Institute wrote.

"Until fracking companies can demonstrate that they can produce cash as well as hydrocarbons, cautious investors would be wise to view the fracking sector as a speculative enterprise with a weak outlook and an unproven business model."
The industry kept humming along over the past few years, riding out multiple downturns due to periodic reinjections of capital from Wall Street. But, investors are beginning to sour on shale drillers. Very little fresh capital has been raised by shale companies, either from new equity or bond issuance, since late last year, according to IEEFA and Sightline.
The industry now finds itself at a cross roads. With capital markets beginning to shun shale drillers, consolidation is likely the direction the industry will take. The best bet for struggling companies now is to find a willing buyer.
"Another quarter, another gusher of red ink," the Institute for Energy Economics and Financial Analysis, along with the Sightline Institute, wrote in a joint report on the first quarter earnings of the shale industry.
The report studied 29 North American shale companies and found a combined $2.5 billion in negative free cash flow in the first quarter. That was a deterioration from the $2.1 billion in negative cash flow from the fourth quarter of 2018. "This dismal cash flow performance came despite a 16 percent quarter-over-quarter decline in capital expenditures," the report's authors concluded.