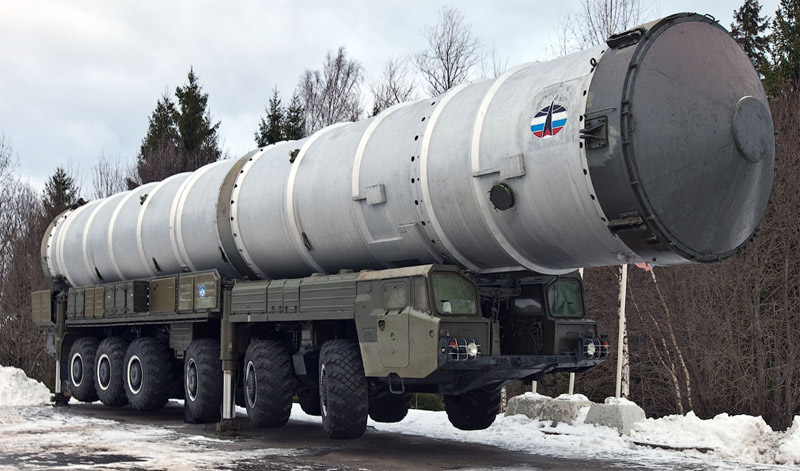 A new video released Tuesday by the defence ministry shows the test firing of an unnamed modernised missile of the Russian ABM [Anti-Ballistic Missile] system.
The defence ministry has remained mum on the nature and specifications of the new weapon, only confirming that the test was successful.
The footage, shot at the Sary-Shagan test site in Kazakhstan, shows the missile blasting off at blistering speed.
Some internet users speculating that it was in fact an upgraded A-135 anti-ballistic missile, a defensive system designed to intercept various classes of enemy nuclear warheads, but also various other airborne targets if necessary.
Боевой расчет войск противовоздушной и противоракетной обороны ВКС России успешно запустил новую российскую противоракету. Пуск произошел на полигоне Сары-Шаган в Казахстане.

Подробности: https://t.co/bfxq3mRK2u pic.twitter.com/JobjCx9mYB

— Телеканал "Звезда" (@zvezdanews) June 4, 2019
Shortened video
At the Sary-Shagan test site (Republic of Kazakhstan), the air and missile defence forces of the Aerospace Forces successfully conducted a new test launch of a modernized missile of the Russian ABM system. #MoD #Aerospace_Forces #Missile_Defence #Kazakhstan #SaryShagan pic.twitter.com/mFle4QLyc4

— Минобороны России (@mod_russia) June 4, 2019