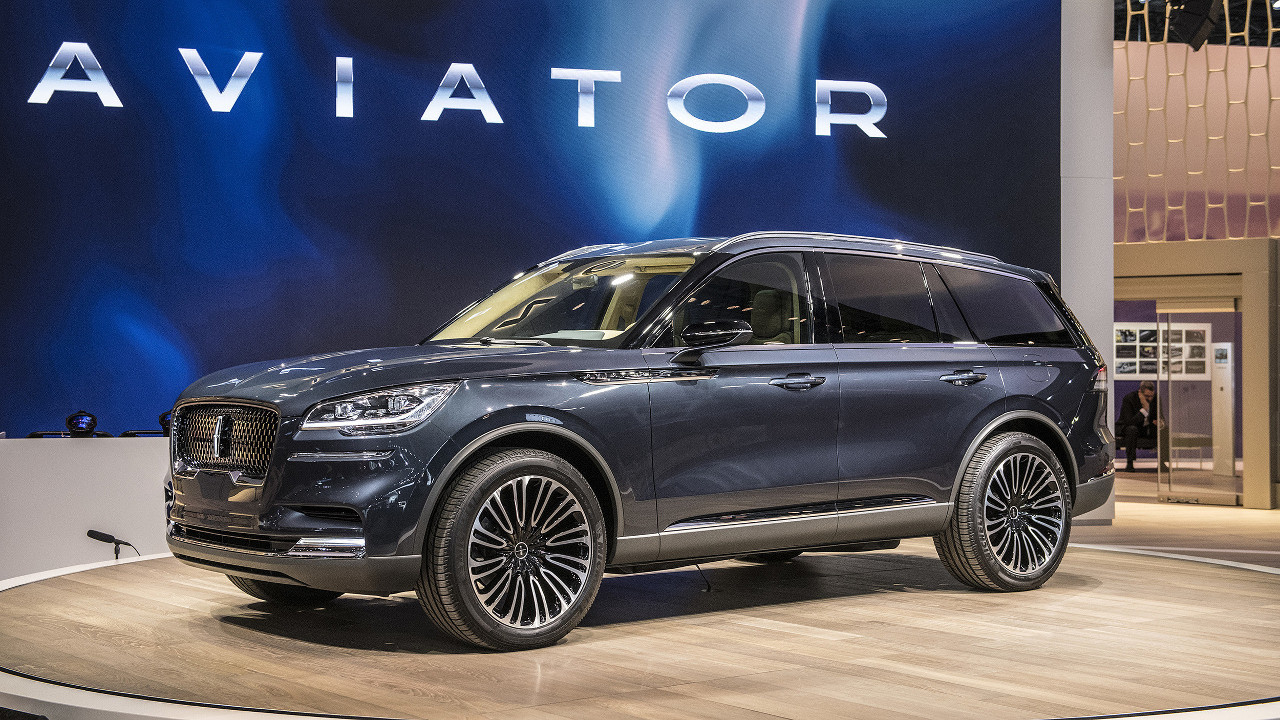 Operating profit of Ford Motor Co. in the first quarter it grew by 12%, with overseas overseas losses and strong profits thanks to very good domestic sales of trucks and SUVs.
A year ago, Ford shocked motorists, investors, and dealers with unexpected announcements: a company known to produce mass-accessible cars, planned to stop the production of sedans.
Today, Ford managers look at sales trends with great satisfaction.
Mark LaNeve, vice president, U.S. Marketing, Sales and Service at Ford: "The migration out of passenger cars into SUVs has accelerated. It's breathtaking. It's a generational shift. At Ford, we believe it's structural, or otherwise permanent. It won't bounce back with an oil shock."
Sedan sales have been steadily declining from 49% of US sales since 2012 to just 30% in 2018. The first three months of 2019 show that free fall continues.
The Ford F-Series and Ranger and North American SUVs were a profitable business, but Ford again lost money in all other parts of the world.
Adjusted EBIT was $2.4 billion, slightly over $2.2 billion in the first quarter of 2018. Net income after taxes and other charges was $1.1 billion, compared with $1.7 billion in the same quarter. last year.
Overall, the carmaker exceeded Wall Street's expectations and posted a gain of 44 cents per share over a 26 cent analyst consensus.
CFO Bob Shanks reiterated that the company will absorb billions of dollars in costs over the next three years because the company is globally restructuring, but the US and Ford Credit markets continue to provide consistent profitability.
"It is a very encouraging start for us," said Shanks during the final report on pre-retirement management.
Ford slightly increased its market share in the US and lost its share in the rest of the world. The company's revenue was $40.3 billion, 4% less – due to the discontinuation of Ford Focus in North America and the decline in production in Turkey.
Ford ends the quarter with $24 billion in cash. Ford Credit reported the best quarterly results since 2010, noted Shanks. It grew by 25% and earned $801 million.
SUV sales rose from 36% to 52% of all US vehicle sales during 2012-18, while pick-up sales continued to grow from 14% to 19%. Trends continue unabated.