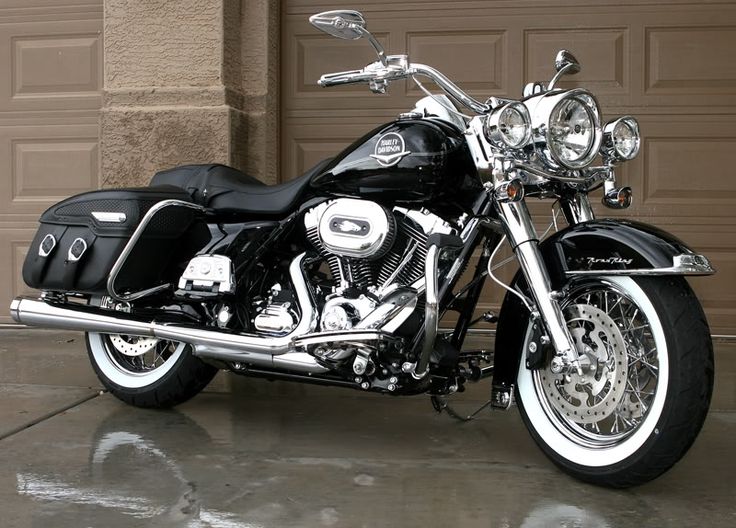 Harley-Davidson, a well-known manufacturer of extremely heavy motorcycles, announced that declining demand, higher US tariffs for raw materials and European motorcycle taxes have hit his revenue.
How did Harley-Davidson compare to what Wall Street expected:
Adjusted earnings: 98 cents per share vs. 65 cents per share in the Refinitive Analysts survey.
Revenue: $1.19 billion vs. $1.19 billion Refinitive Forecast.
Harley-Davidson said first quarter net income was $127.9 million from consolidated revenue of $1.38 billion, compared to $174.8 million in consolidated revenue of $1.54 billion in 2018, down 26.8%.
Motorcycle and related product sales declined 12.3% year on year to $1.19 billion.
Excluding the impact of the newly introduced duties and restructuring costs, the company said its net profit fell to $127.9 million, or 80 cents a share, in the first quarter ended March 31, from $174.76 million in profit, which was $1,03 per share, a year earlier.
Harley was struggling with a drop in US sales when he said that younger buyers were less interested in large (extremely heavy) motorcycles than previous generations. Last quarter, the company's shares fell after the company reported a profit that was below analysts' expectations.
The company is trying to regain more people for motorcycle rides. In November, she presented her LiveWire electric bike in an effort to attract more riders, including younger ones. The company's strategies failed to explain that Harley-Davidson motorcycle enthusiasts want to hear the biggest roaring of the tailored exhausts and completely disdain for a whistle-blowing ride like a electric bicycle.
Harley also introduced a 10-year plan in 2017 to attract 2 million new motorcyclists by 2027. In addition to investing in electric bicycles, he founded schools across the country to teach people to ride extremely heavy motorcycles.
Goldman Sachs analysts have calculated the tariffs, a possible threat of boycott of American goods in the half of the world, after America has launched several other illegal wars and the fact that 75 lbs Asian customers are unable to pull a 750 lbs Harley from its stand. And the resulting verdict of Goldman Sachs analysts is: "sell" shares. As is the case with second-rate analysts, the "sell" recommendation was again delayed several years, as is seen in the development of the Harley-Davidson stock price.