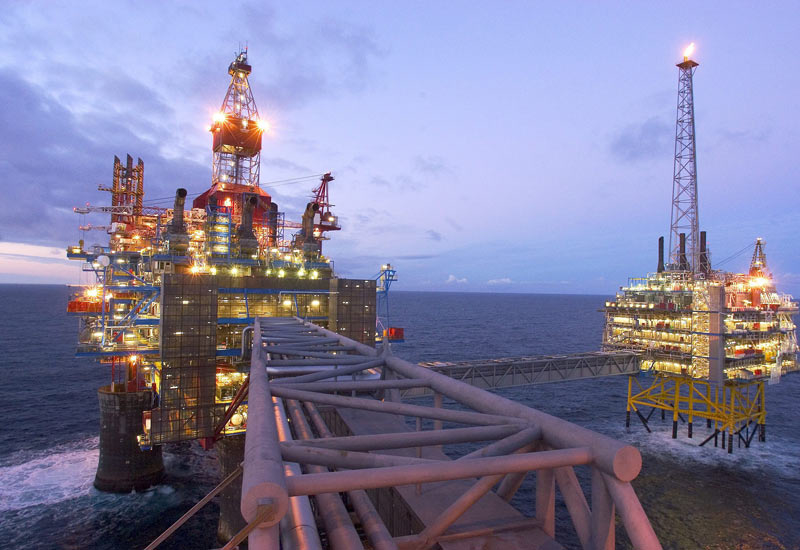 Halliburton Co. (ticker:  HAL) showed a year-on-year increase in net profit for the first quarter, but adjusted earnings fell as expected. Net income rose to $152 million, or 17 cents a share, from $46 million, or 5 cents a share, in the previous period of last year. Excluding one-off items such as impairment, the adjusted EPS fell to 23 cents from 41 cents, but was above the FactSet consensus of 22 cents. Total revenues fell to $5.737 billion from $5.740 billion, but exceeded the FactSet consensus of $5.53 billion because of the completion, production, drilling and valuation of revenue exceeded expectations.
"As expected, the level of activity in the first quarter of North America was slightly higher than in the first quarter of 2018, and we experienced the full quarter," said CEO Jeff Miller. "We believe the worst in price deterioration is over." Halliburton's stock rose 17% YTD.
Important note:
Halliburton performs service activities for oil companies and frackers. Halliburton is active in exploration and development of oil and gas, as well as in oil and gas production. Halliburton will be in the first wave of affected companies after third tier of analysts (in banks and investment funds) learn about the existence of a new energy source i.e. the breakthrough new energy technology.
Picture: From History – BP praised Halliburton work on Deepwater Horizon oil rig, as accident destroyed life in large area of the Gulf of Mexico.