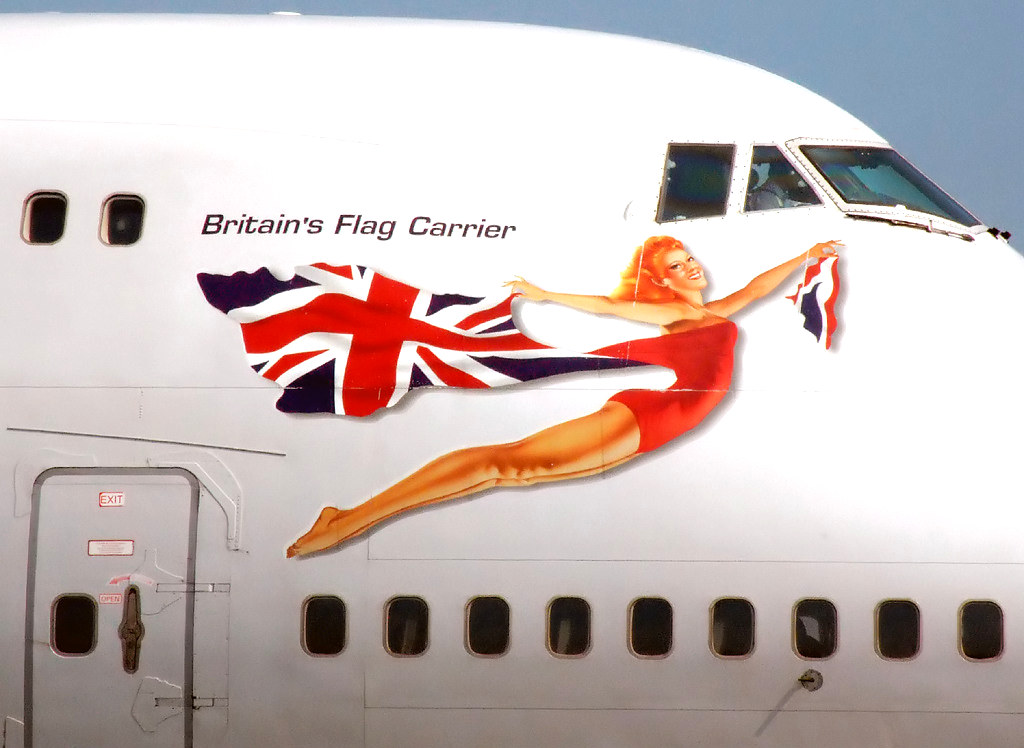 Virgin Atlantic, owned by billionaire Richard Branson, airline's 35-year-old icon, which is the red-haired flying lady emblem with the British flag, is too stereotypical and does not reflect the latest scientific knowledge.
The existing emblem of a flying red-haired lady will be replaced by a number of gender-diverse drawings of women, men and beings. The new five women, men and beings are named Daley, Meera, Oscar, Rey and Zadie.
New emblems will appear this year on four new Airbus A350-1000 aircraft and more in the coming years.
Virgin Atlantic takes gender diversity very serious and wage difference between men and women at Virgin Atlantic is 30%.
The company also promised that by 2022, half of the executive positions would be occupied by women, and the company refrained from using make-up for stewardesses and stewards.
The history of the emblems dates back to the 16th century when merchant ships were decorated with figures and busts. During the WWII many pilots and crews of fighter aircraft and bombers painted on aircraft various characters from comics, scantily clad beauties, etc. As is known, men consider machines as human beings, smooth them, talk to them, and love them.
According to the latest scientific knowledge and in compliance with the policy of Virgin Atlantic, evry being may be "virgin".
Oscar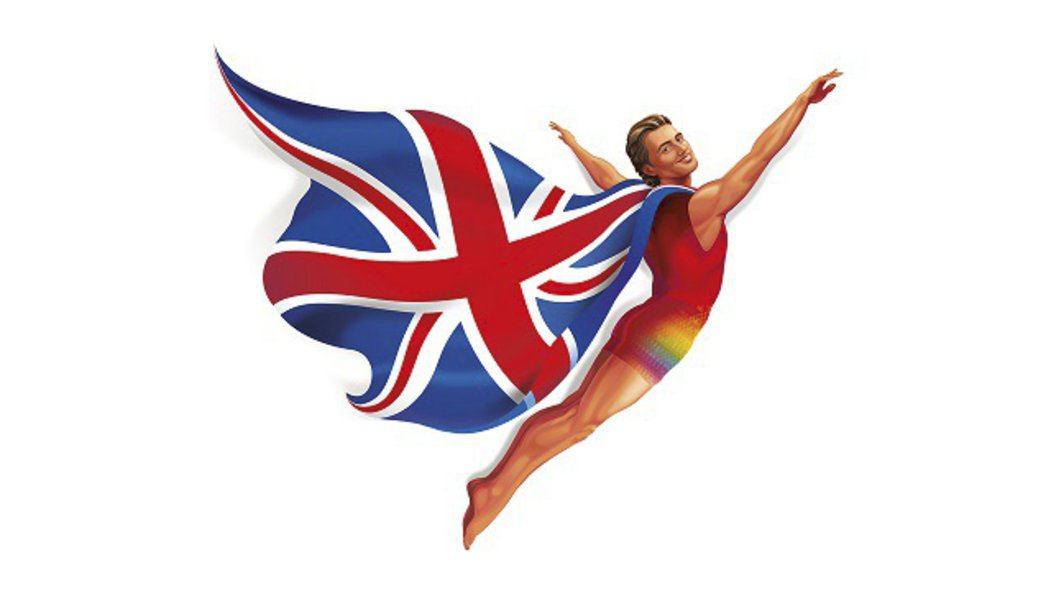 Zadie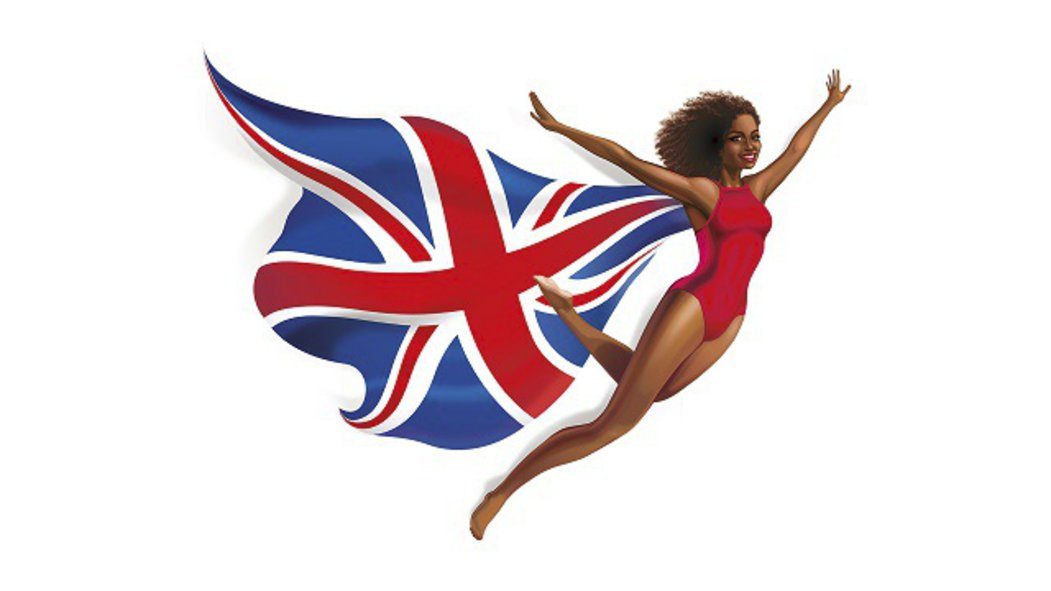 Daley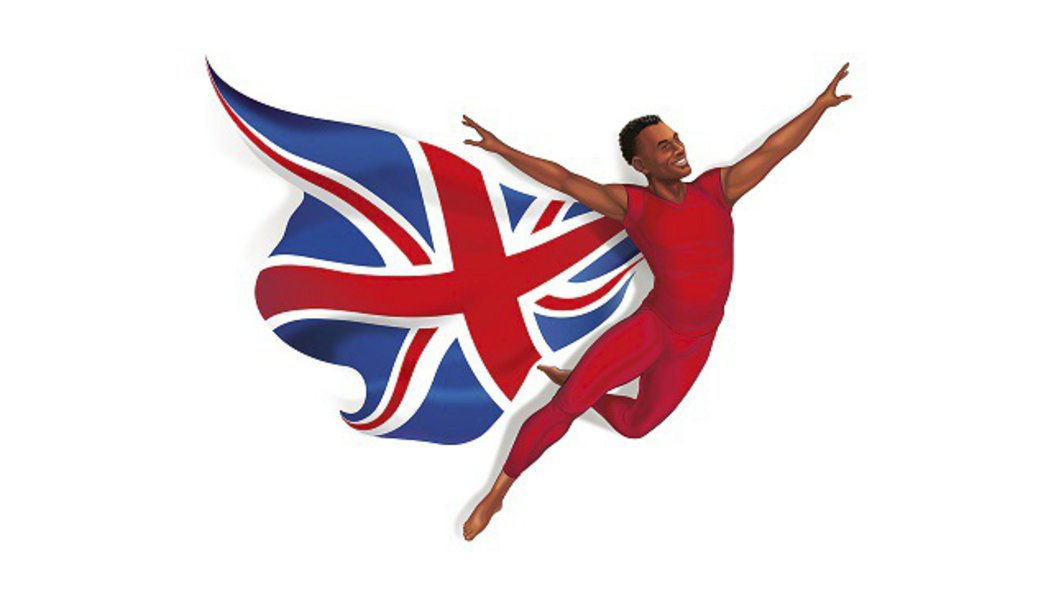 Rey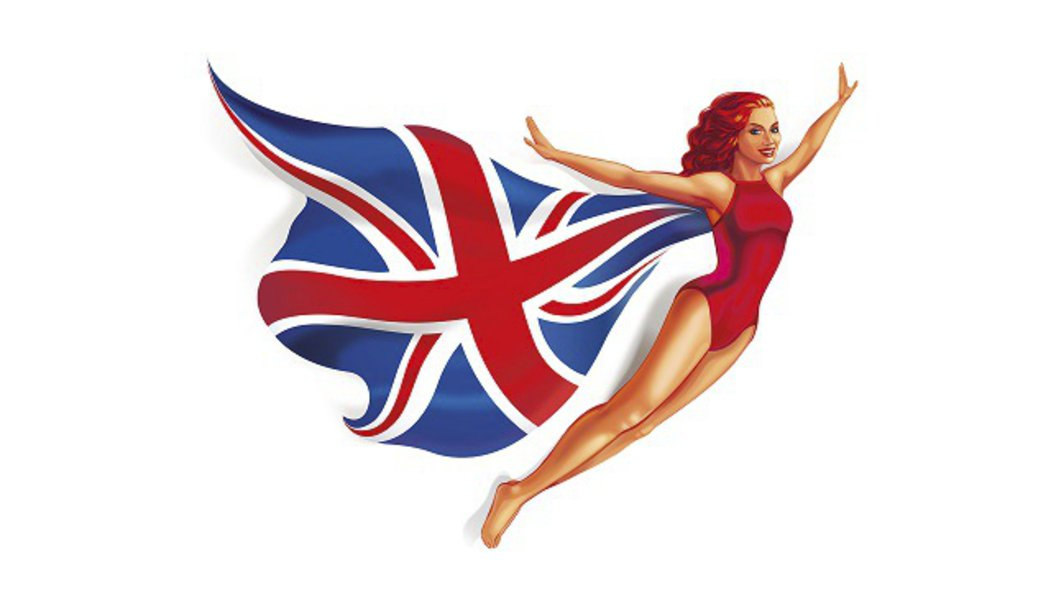 Meera