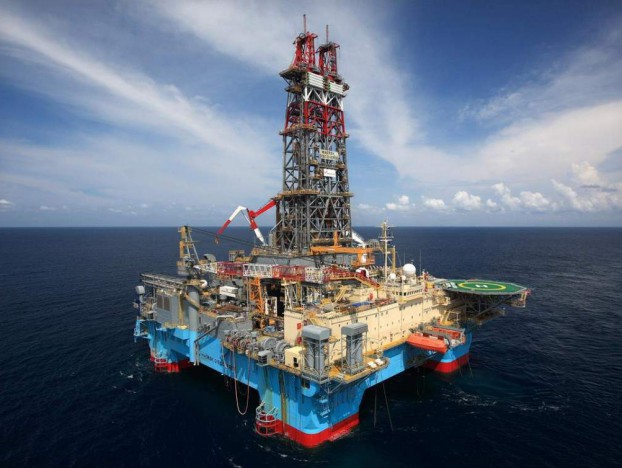 Maersk Drilling was priced at $3.6 billion in the Copenhagen Exchange stock debut. An hour after the opening of the Copenhagen Stock Exchange, the shares were traded at about DKK 570, i.e. company's market capitalization is now DKK 23.7 billion.
Management A.P. Møller – Mærsk A / S, known for short as Maersk, assessed the risks associated with the upcoming introduction of a new groundbreaking energy technology and decided to separate the part of the company that would be exposed to the greatest risk of future bankruptcy. Of course, the real motive of this spin-off of assets had to be kept secret because otherwise it would not be possible to find enough investors willing to enter such a high risk.
The introduction of a new energy production technology will cause a decline in demand for fuel oil, causing a decline in oil demand. All of this will be reflected in the uncompetitive nature of oil extraction companies with higher production costs. And offshore drilling is among the oil fields with the highest production costs. Oil companies with a large share of offshore platforms will bankrupt before other competitors. This will cause the disappearance of demand for seabed hole-drilling services.
A brilliant entrepreneurial move, which needs to be operated in Scandinavia, which will be one of the first geographic locations to introduce a new breakthrough technology, and so every fourth Scandinavian expert already knows this secret. However, thanks to journalists from major mass media who sometimes refuse to publish major news, this information was kept secret from the rest of the world until the last moment. Without this secrecy and the great work of journalists, it would otherwise not have been possible to successfully and with fanfare push the "rotten apple" in the "value" of $ 3.6 billion to gullible investors.