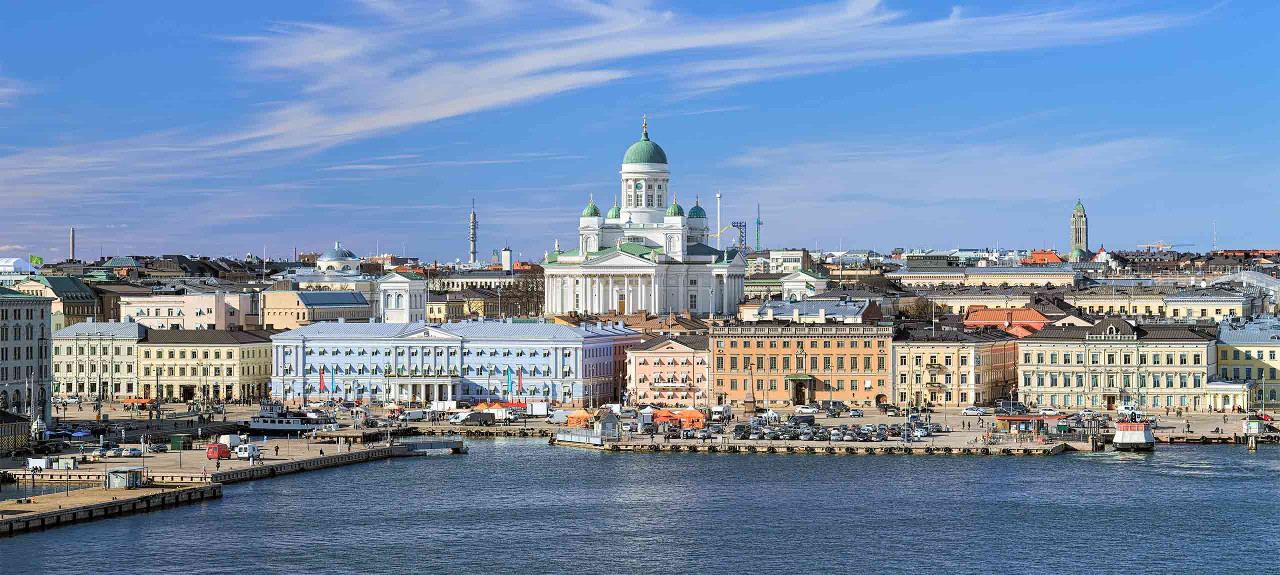 Helsinki Mayor Jan Vapaavuori announced an international competition at a conference organized by city of Helsinki.
EUR 1 million will be given to the one who brings the idea of ​​replacing the coal in the centralized heating system operated by the city of Helsinki.
The legislation in force obliges the city of Helsinki to cease burning coal in the production of heat and electricity by 2029. The mayor requires that the new technology invented by anyone burn as little biomass as possible.
Of course, PressClub World readers don't have to wait for an idea, all readers already know the solution. Mayor Vapaavuori is a bit old-fashioned, still thinking about the biomass and is worried about a large number of trucks carrying biomass, which will not be a major problem. Number 0 will certainly meet its requirements.
The mayor also assumes that the idea is coming up for months. Therefore, the idea competition will not start until autumn. Another reason is that the heating season starts in the autumn and if a winner is declared at autiumn, it is quite clear that the technical realization of the idea cannot be achieved during the current heating season.
The mayor assumes that an international commission of experts will be appointed to assess which idea will mean the lowest consumption of biomass.
Mayor Vapaavuori further said, "If I knew what I wanted, I wouldn't have to start this kind of competition."
Mayor also commented on Twitter on Twitter (Twitter is a specialized platform for very short texts/news, suitable for people who do not want or are unable to write a medium-length article):