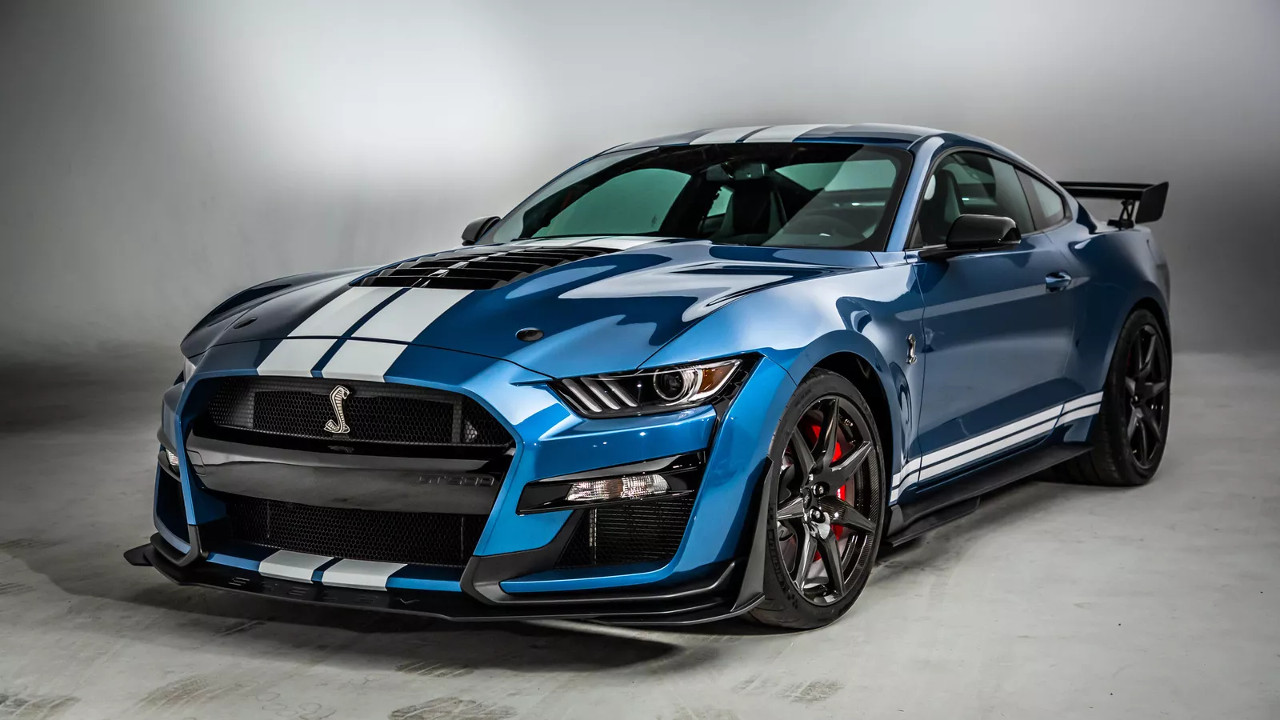 The automotive industry has launched a key spring sales period in the US with 3.1% decline in March and a 2% decline in the first quarter. From major producers, only Honda, Hyundai, KIA, Subaru and the Volkswagen Group have improved.
FCA sales (Fiat Chrysler) dropped by 7.3%, the second monthly drop in a row.
GM recorded a decline of 8.3%.
Ford: -5.2% (passenger car sales: -27%).
Nissan: -7.2%.
Mazda: -19%.
Toyota: -3.5% (-13% for passenger cars, + 3.3% for pickup and light trucks) this is the fifth month of continuous declines.
FCA: down 45% for Fiat, down 38% for Chrysler, -11% for Jeep, -5.7% for Dodge, + 15% for Ram.
Honda: + 4.1%, (Acura: + 6.4%).
Hyundai: + 1.7%.
KIA: + 10%.
Subaru: + 6%.
Volkswagen: + 14%.
Mitsubishi: + 37%.
Overall, analysts expect that for the first time since 2014, sales of all brands will drop below 17 million vehicles. According to Kelley Blue Book, the average price for cars and pickups was $36,733, up 2.3% from last year.
The average discount was $3,689 per vehicle, versus $3,903 a year ago. The average length of stay for new cars at the showroom or in the warehouse was 74 days. On average, interest rates on car loans have risen to 6.36%, a highest rate in 10 years.
Cox Automotive has warned that Americans have bought 85 million new cars over the past five years. The market is thus already visibly in the last phase of the business cycle and there is not too much unmet demand. Also this year, a record 4.1 million used cars will be launched from two to three-year lease contracts. Consumers will be able to buy relatively recent models at up to 40% discounts.