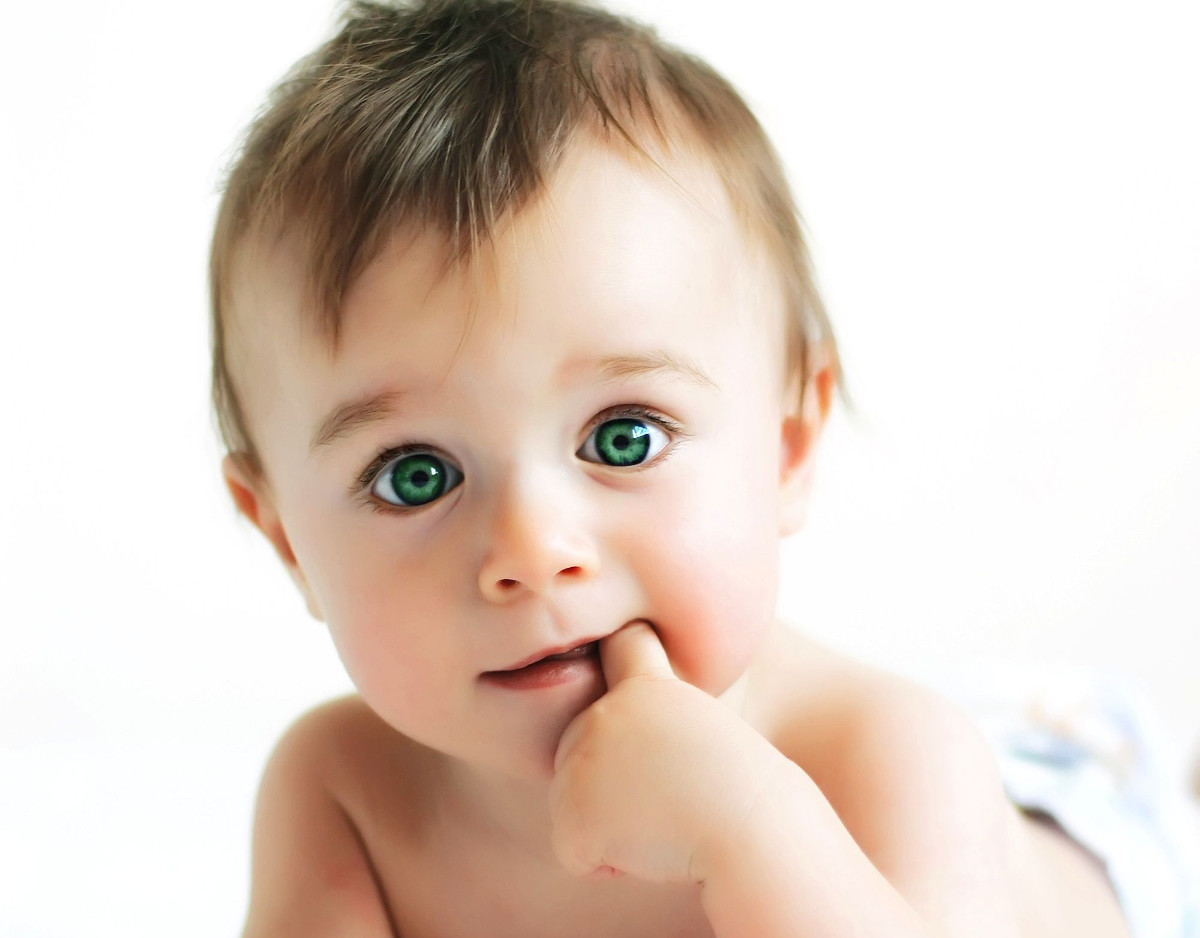 The Hungarian Parliament passed a law promoting family formation. The essence of the support is the provision of an interest-free loan of 10 million forints (about $35,000) that may be requested by spouses in the future if they "intend to have children".
The law is one of the measures by which the Hungarian government intends to materially support the increase in the birth rate in the country. Hungarian Prime Minister Viktor Orbán announced these upcoming steps in February.
Married couples are legally entitled to a ten-million loan if woman is up to 40 years old, at least one spouse can prove to be employed, both spouses have a clean criminal record and both are free of tax debt. The loan is guaranteed by the state.
The loan is for free use and can be applied for by the end of 2022. One third of the loan will be released to the spouse at the birth of the second child and the full amount for the third child.
Not only Fidesz MPs but also a vast majority of opposition lawmakers voted for the bill today. Prime Minister Orbán basically pushed through this support for families and birth rates as an alternative to society-wide costs associated with the immigration of often illiterate foreigners. According to statistics in 2016, there were 1.45 births per woman in Hungary.
On the economic impact: Although the interest-free loan does not bear interest on the provider, i.e. no return, it is refundable. When budgeting for individual newborns, the social costs seem to be $11,667, but in fact they will be insignificant because it is a loan, not a gift or subsidy.