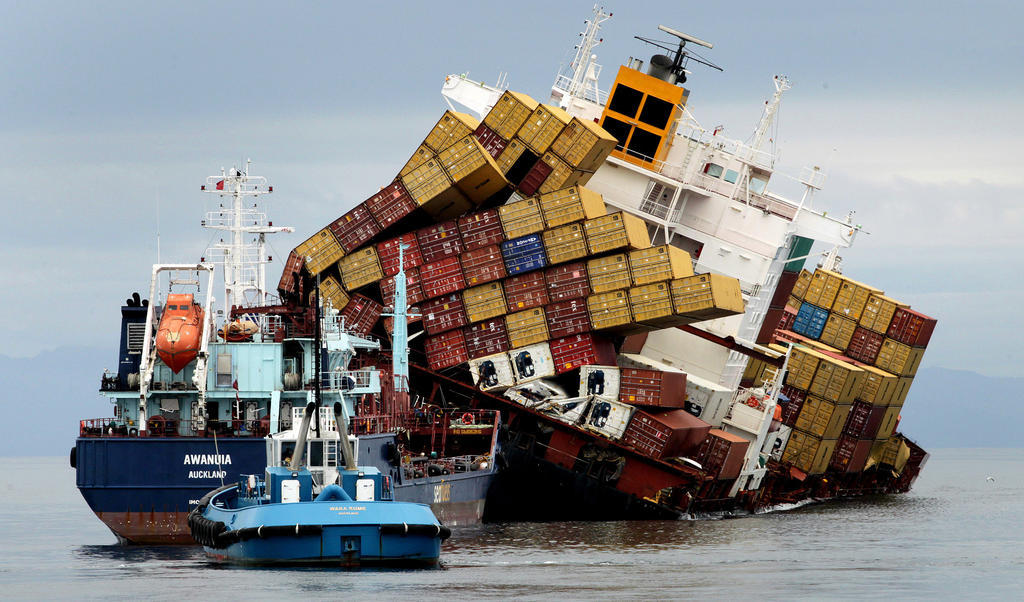 According to the Dutch Bureau for Economic Policy Analysis (CPB), world trade recorded biggest percentual drop since the global financial crisis of 2008-2009.
A report released last week shows that world trade grew by 2.3% in January after the index declined in Q4 2018. The recent recovery was broadly based on the strongest Asian emerging markets (+ 6.2%), which followed December after a decrease of -6.5%.
The three-month global trade dynamics show a downward trend of -1.8%, suggesting that economic growth worldwide is declining. Bloomberg said: "This is the biggest downturn since May 2009."  World trade recorded its first decline in almost nine years on a y/y basis.
The global outlook for the first half of 2019 remains in a cyclical decline that could hamper further world trade. The epicenter of slowdown arises in China, partly due to the combination of a Chinese growth supercycle coming to an end, a slowdown in developed world economies, a tightening of the Fed's monetary policy, and a trade war between the US and China that disrupted supply chains in Asia. This has global implications:
"For example, eurozone manufacturing PMI weakened to 47.6 in March according to Markit, marking the second consecutive month this year that manufacturing activity and export orders declined in the eurozone. The indices for January and February indicate contracting manufacturing activity in most of the east-Asian economies as well", said ING.