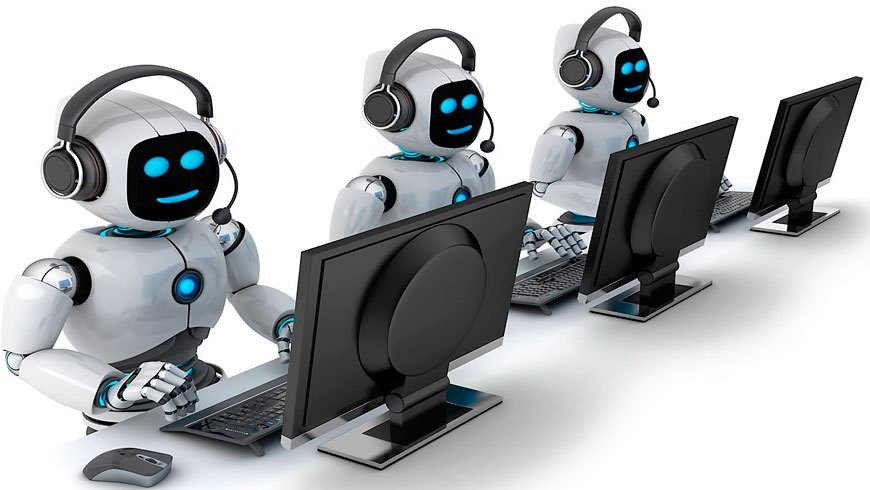 The Federal Communications Commission (FCC) – the "independent agency" of the United States government, has managed to raise $6,790 of fines it has fined the companies and individuals for performing so-called robotic telephone calls. The total amount of fines is $208 million, ie. that the commission managed to collect 0.00326% of the total fines.
Since 2015, the FCC has the power to impose fines on offenders who violate the Telephone Consumer Protection Act.
"Fines serve to penalize bad conduct and deter future misconduct," the FCC spokesman said.
Margot Saunders of the Consumer Protection Consumer Organization commented on the situation: "It's great that we have these laws; it's great that we have public enforcement, but because there are so many calls and so many callers, the public enforcement is a joke. It doesn't even make a dent."
According to app Hiya, 26.3 billion unsolicited robotic telephones were made in the US in 2018. However, another estimate shifts this figure to as many as 48 billion unsolicited robotic phones. Companies such as AT&T are working to develop artificial intelligence that can identify these robocalls and distinguish them from legitimate phone calls.
The FCC points out that it is difficult to confiscate property to secure a fine because many robocaller services are carried out by organizations based abroad, also by companies that quickly "close the shop" and appear elsewhere.
FCC President Ajit Pai said in January 2017:"It's important to send a signal to other would-be robocallers that you're not going to be able to get away with it."
Of the $202 million in fines issued during Pai's tenure, nothing has been collected.