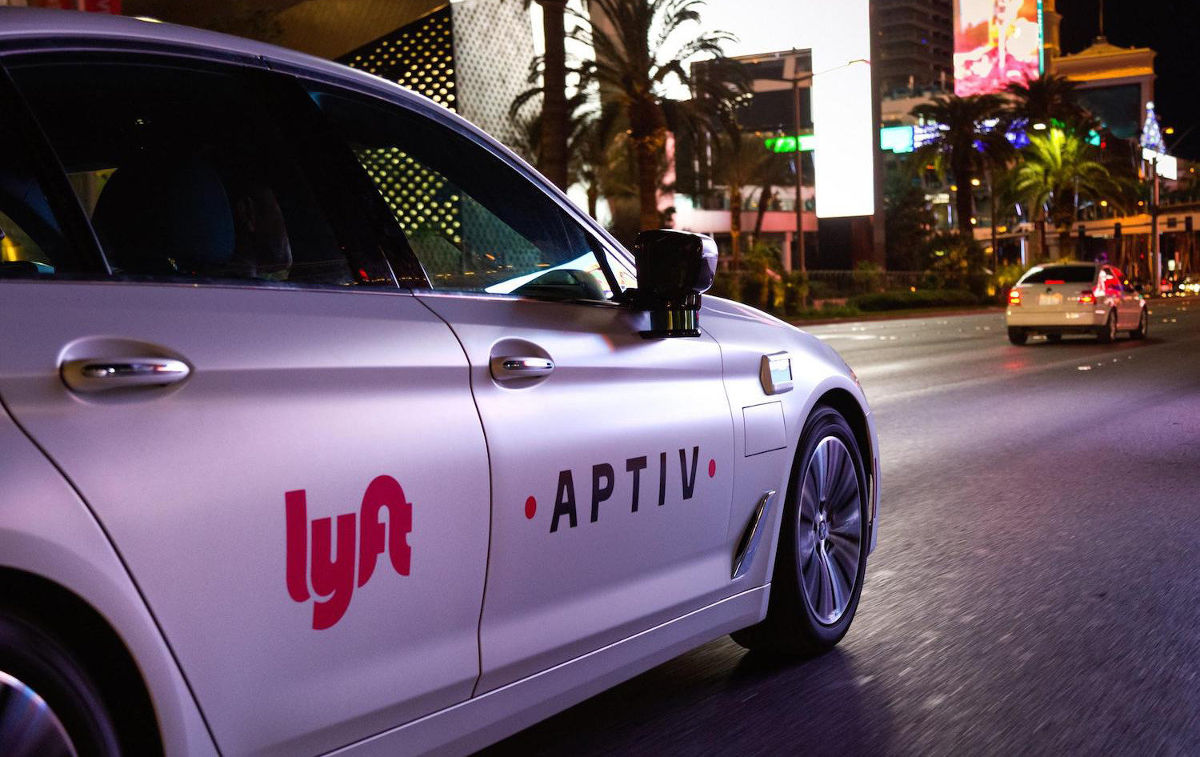 The initial public offering (IPO) valued Lyft at $24.3 billion. The pseudo-taxi operator's shares will start trading on the stock exchange today, and the price of one stock was set at $72 for a large interest at a higher level of the expected range.
Lyft's business model is basically the same as its competitor, Uber. Anybody who claims to own a vehicle and who has a driving license and a mobile phone can become a pseudo taxi driver. Thus, a pseudo taxi driver can even become one who is virtually unable to ride or drive in a dangerous way (up to 85% of drivers do not normally keep safe separation of moving vehicles). For some pseudo-taxi drivers, Lyft even lends a company car. The advantage is significantly lower prices than conventional taxi services.
Lyft also finances the development of self-driving cars. However, these cars suffer from endless difficulties. Often they do not see concrete and other obstacles on the road and drive into them at full speed. Bystanders are often confused with public lighting poles, etc.
Investors are very fond of the business and the company's performance (loss of $911 million in 2018. total equity: minus $2.87 billion) is considered satisfactory, so the big success of the IPO: giving $24.3 billion for a company that is only $ 911 million a year, it matches today's market conditions.
Interesting historical similarities are the notions of communist leaders in the 1950s, when Nikita Khrushchev, the first secretary of the USSR communist party, explained to the Western journalists that in the Soviet Union people do not need to own cars because politicians can ride state-owned cars and citizens can use taxis. It is now quite clear that Nikita and the commies were unappreciated visionaries.
Lyft announced that it has sold over 32.5 million shares, a little more than it originally offered. Lyft shares will be traded under the LYFT symbol on NASDAQ.
Larger Lyft competitor, Uber is about to enter the stock market in the coming weeks. According to investment bankers, the company could be valued at up to $120 billion. Uber loses $1 billion quarterly, ie. generates 4x more losses than Lyft. Four times larger losses were considered by investors as 5 times more Uber's market capitalization: $120 billion compared to just $24 billion in Lyft's capitalization. This is the result of the emergence of the latest science: "Nonlinear Mathematics of Negative Numbers".