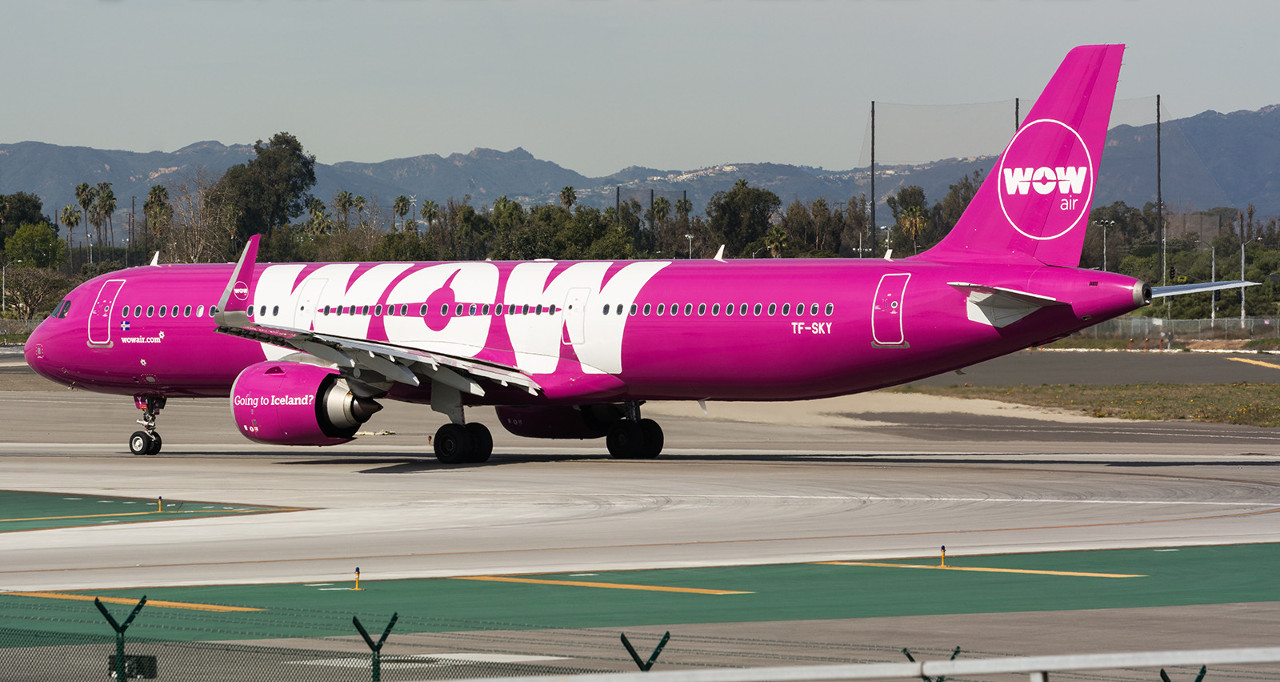 Icelandic Wow Air canceled all flights, telling travelers in foreign countries to apply for "emergency rates" at competing airlines and buy tickets again.
Furthermore, the airlines said passengers who paid for airline tickets with credit cards or booked tickets with travel agents would receive money back.
Wow Air was founded by its CEO Skuli Mogensen and started operations in 2012, employing 1,000 workers with 11 aircraft carrying 3.5 million passengers per year.
Airlines sold airline tickets at ultra-low prices, when a ticket from Europe to the US cost less than $200. However, passengers had to pay extra for a place for legs and luggage.
Airlines did not shy away from flying to Tel Aviv, although the whole world, except the US government, already knows that the Zionist regime is conducting ethnic cleansing against the indigenous Semitic population, and yesterday the Zionist regime has committed another of its numerous war crimes, as they attacked Syria again (207 times) and bombed industrial zone near Aleppo.
The company's management collaboration with the war criminals regime has undoubtedly affected employees' morale in a negative way, which has resulted in today's airline collapse.
Photo: Flights ended, grounded. Finito.