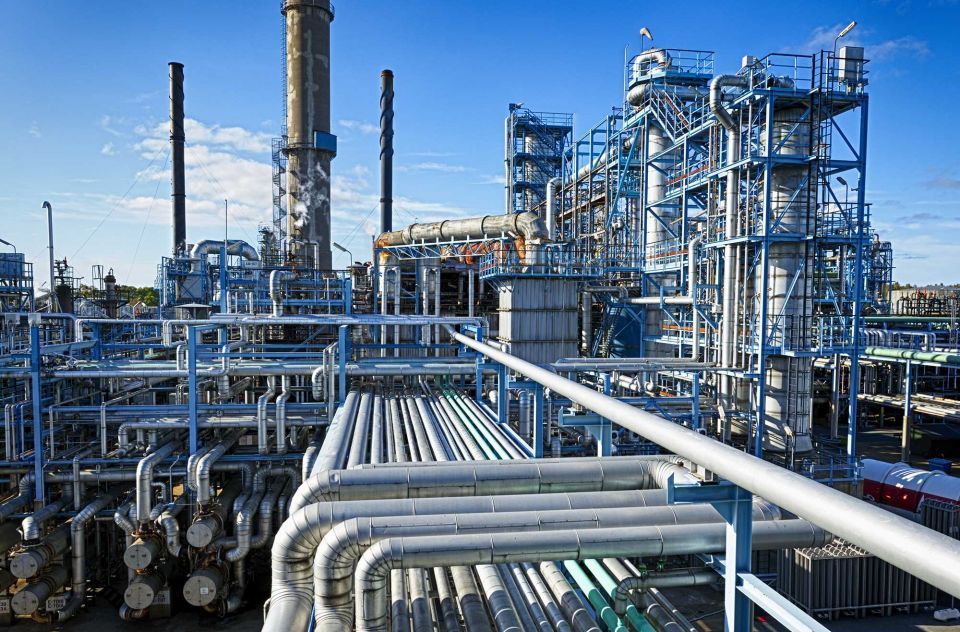 Saudi oil giant Saudi Aramco is acquiring a 70% stake in the country's petrochemcial company Saudi Arabian Basic Industries Corporation (SABIC) from the country's sovereign wealth fund, Aramco reported on its Twitter account shortly after Bloomberg reported the news on today morning. The remaining 30% publicly traded shares in SABIC will not be part of the transaction.
The agreed purchase price for the shares is 123.40 riyals per share, totaling 259.125b riyals, which is roughly $70 billion.
The Sabic deal was initially proposed last year after the oil giant's plans for an IPO were indefinitely postponed after potential investors threw up on the $2 trillion valuation proposed by MbS.
The company has very little debt and plans to issue bonds to fund at least part of the purchase. Saudi Aramco picked banks including JPMorgan Chase & Co., Morgan Stanley, Citigroup Inc., HSBC Holdings Plc, National Commercial Bank to manage the bond sale.