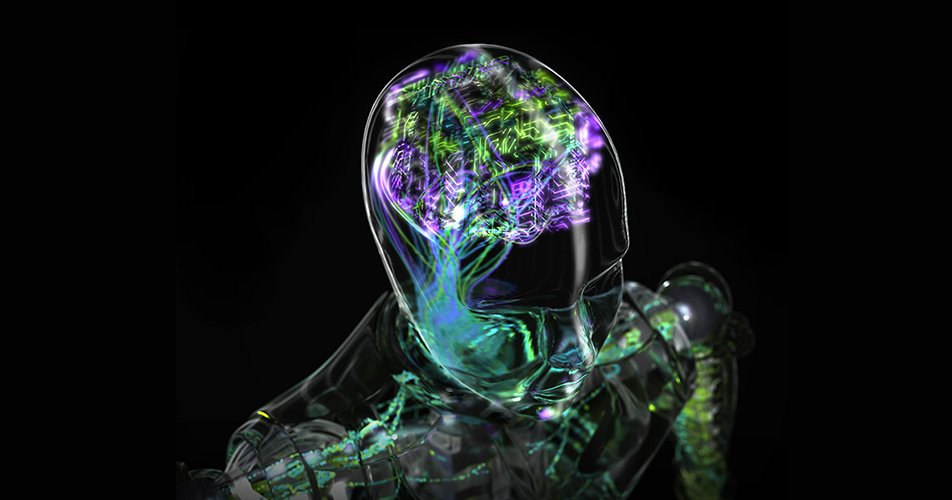 Seagate announces partnership with HP Enterprise (HPE) and Nvidia to Develop Project Athena's Artificial Intelligence (AI) production platform to reduce Hard Drive (HDD) costs by 20% and Production Processes by 10%.
Jeffrey Nygaard, executive vice president and general manager of Seagate's Operations, Products and Technology, also said the Athena project will be implemented in the company's factories around the world.
Seagate has already developed a Deep Learning project at its Normandy site, Minnesota.
Nygaard pointed out that the platform is being developed jointly by three companies and the IP will be distributed among all three. HPE will provide software; Seagate will provide storage systems and case studies; and Nvidia will supply the AI ​​system.
Nygaard said most of Seagate's HDD components are produced in-house and around 1,000 processes are available for HDD production. After equipping most of its manufacturing equipment with sensors, Seagate has acquired a large amount of data that is stored at the company's edge cloud and is waiting to be uploaded to the cloud computing platform for analysis.
For Minnesota, the Athena project can record several million microscopic images of magnetic heads made every day to see if they meet the standard.