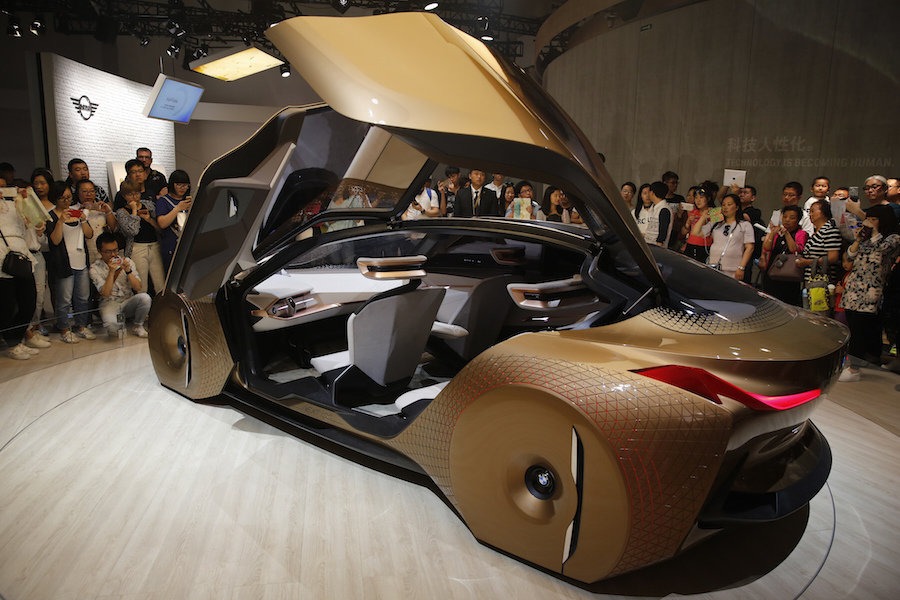 BMW stock exchanges on European stock exchanges fell by almost 5% to around 72 euros after BMW management pointed to a decline in profits, announcing a € 12 billion savings plan to compensate for any damage caused by trade wars and the cost of developing so-called electric vehicles.
Investors worry that the problems that BMW now has will be similar across the sector,
The Evercore ISI analyst said BMW's 10% reduction in its pre-tax profit for 2019 was worse than generally expected. Evercore ISI said BMW estimates a profit of between 6 and 8%, compared to 7.7%. BMW's previous earnings estimate was between 8% and 10%.
The Evercore ISI report was named "Where is BMW Product Momentum".
"The question remains when and how the BMW product momentum will manifest itself and when it will finally improve. With the new 3 Series and the almost fully restored SUV range and the all-new X7 with emotion-inspiring box design, BMW will achieve the so-called sweet spot in 2019, according to analysts from Evercore ISI.
However, the biggest problem is the lack of eccentric consumers who would be willing to buy very expensive vehicles basically powered by coal (so-called electric vehicles). While environmental activists have managed to influence some limited percentage of the less educated population through aggressive propaganda, there is no real purchasing power. For coal and power companies, the emergence of basically coal-powered vehicles would mean a necessary increase in turnover, nevertheless there are a number of persistent problems with insufficient number of charging stations that no one will need later, inadequate transmission system capacity, which no one will need later, etc.
US estimates of customs war losses are that in the worst-case scenario of 25% of duty, BMW could record a loss of € 1.7 billion ($ 1.9 billion).
The cost of developing coal-based and commercial war vehicles has a significant impact on BMW's economy, see chart: