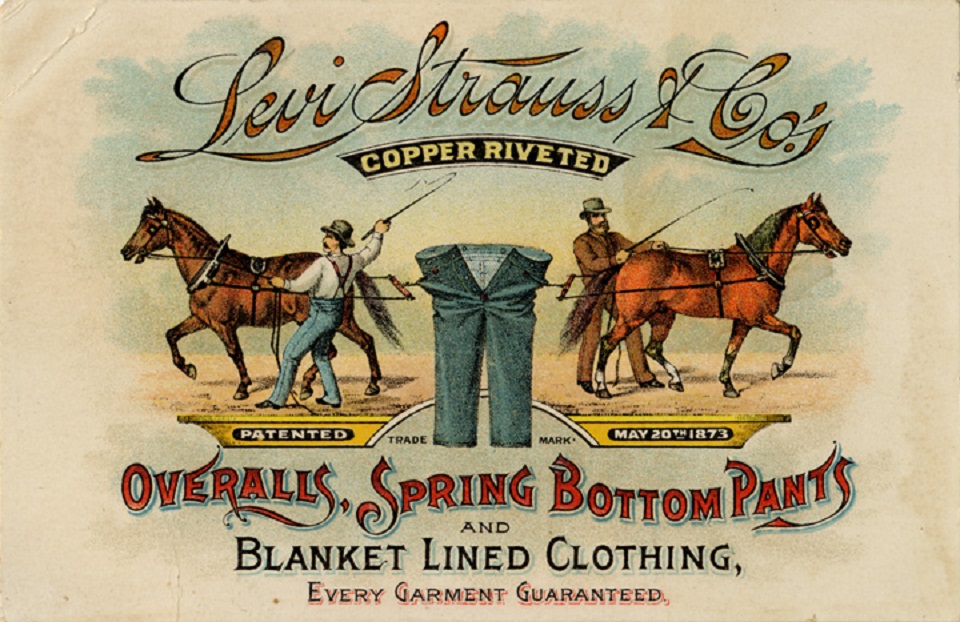 Levi Strauss returns to the stock market after 34 years of absence. The clothing seller valued its initial public offering on Wednesday at $17 a share and valued the company at approximately $6.6 billion. This is a higher valuation than the $14 to $16 price range suggested by the company earlier.
The IPO offer will bring $623 million to San Francisco-based blue jeans inventors. It is just one of the High-Profile IPOs that should appear in the US markets this year.
The company's shares will start trading today on the New York Stock Exchange under the symbol "LEVI". They said on the stock exchange that traders will be dressed in denim today from head to toe and are now allowed to break the stock exchange rule "jeans are not allowed on the floor".
Levi's was first publicly traded in 1971 prior to privatization in 1985. The money the firm receives when returning to public markets is part of its 166-year expansion plan.
The company declares that the main business – men's pants is and will continue to be a key driver of total profits.
The company is also trying to expand in key markets such as China, India and Brazil. For example, China accounts for about 20% of the global clothing market, but in the last fiscal year it represented only 3% of Levi's revenue. For success with Chinese market Levi in ​​China has appointed a new management team that plans to open new stores and implement a strategy adapted to the local market.