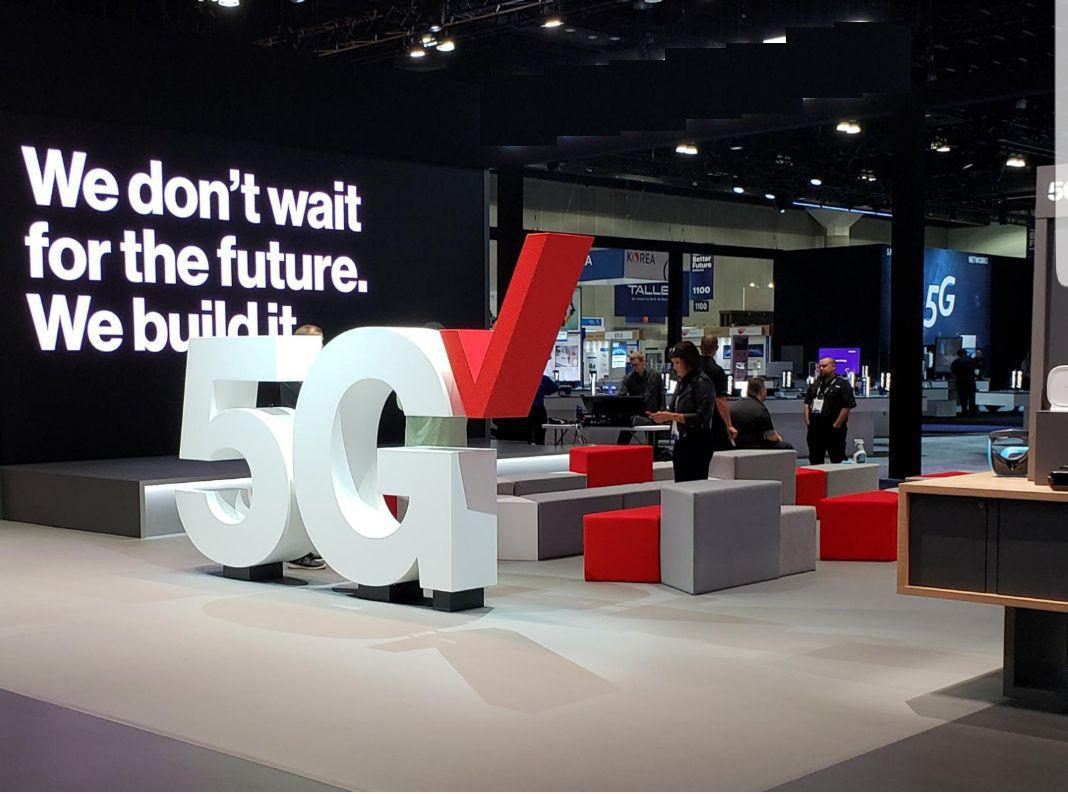 Verizon's 5G network is en route. After weeks of vague statements, the telecommunication giant has finally announced that its 5G network will launch on April 11th in Chicago and Minneapolis, making it the first publicly available 5G network on the US soil that actually supports consumer's smartphones.
Verizon also announced that its next-gen mobile service will cost $10 more per month than its existing three unlimited plans.
The new prices will now start at:
$85 per month for the base Go Unlimited plan for a single line (which is always subject to throttling and only offers slow hot spot speeds and 480p video)
$95 per month for the Beyond Unlimited (22GB of unthrottled LTE, 15GB of LTE hot spot, and 720p video)
$105 for the Above Unlimited plan (75GB of LTE before throttling, 20GB of LTE hot spot, 720p video, and a few other extras).
Still, the extra $10 a month on top of its already pricey "unlimited" plans is a bit disappointing since T-Mobile has already promised not to raise prices on customers for its 5G network when it launches sometime in the second half of 2019.