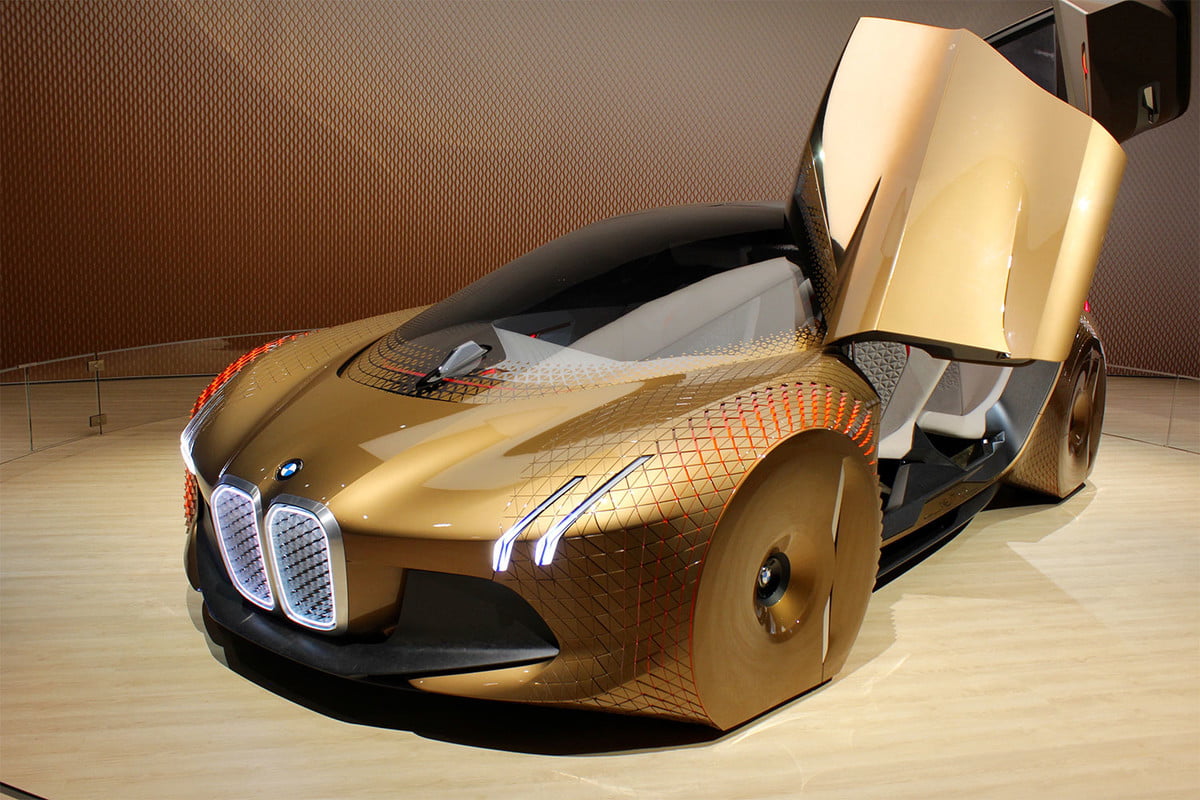 The European Commission (EC) intends to impose a fine of 1 billion euros on BMW, Daimler (Mercedes-Benz) and Volkswagen for their alleged collusion where the illegal agreement was to reduce the efficiency of the exhaust filter system gases. German Der Spiegel reported on Friday.
BMW has refused to comment on the matter because BMW is still denying the case, while Daimler (Mercedes-Benz) said they was cooperating with the authorities and that Daimler had applied for the status of a cooperating witness. The Volkswagen Group said it cooperated with the authorities. The EC has so far refused to comment.
Named car makers have worked together to reduce the effectiveness of AdBlue, which injects urea into diesel engine fuel to neutralize nitrogen oxides. Der Spiegel says the carmakers have agreed to not install filters in gasoline-powered cars capturing fine dust particles that most endanger human lungs.
Strategic cooperation between German car manufacturers is not uncommon, however, companies that have violated EU competition rules face fines of up to 10% of their annual sales. In the case of BMW, Daimler and Volkswagen, total sales are almost 500 billion euros.
In addition, Handelsblatt wrote last week that the EC would send official allegations of unlawful collusion to designated carmakers. An investigation to assess whether the cartels have not entered into collusion with the aim of not to compete in the development and deployment of cleaner emission technologies for passenger cars with petrol and diesel engines, the EC concludes in spring of this year.
The negative result of the illegal agreement could be that consumers were denied the opportunity to buy a more environmentally friendly vehicle despite the fact that such technology was already available to manufacturers.
Daimler's representatives announced "possible misdemeanors" as early as 2014, Volkswagen two years later. BMW still denies any unlawful agreement.
Sources: Der Spiegel, Handelsblatt