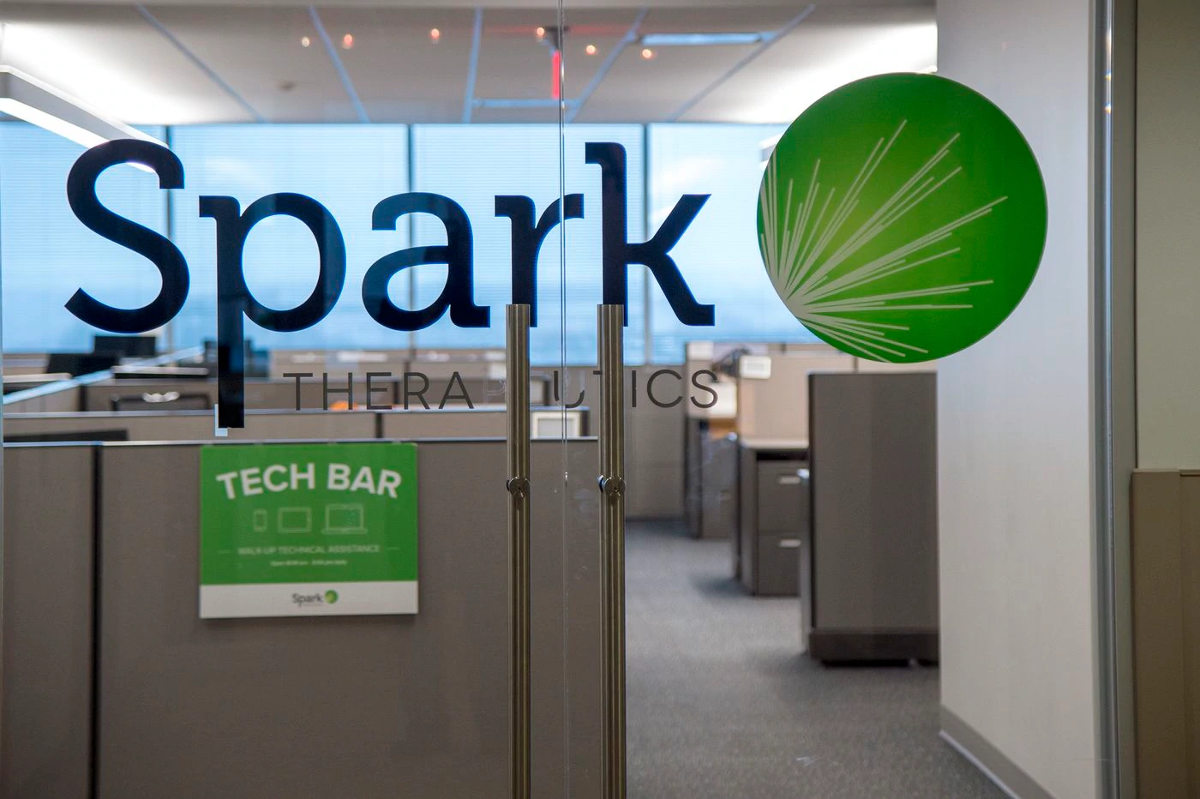 Swiss pharmaceutical company Roche Holding AG announced that it has reached a final agreement for acquisition of Spark Therapeutics from Philadelphia. Roche offered $114.50 for each share of Spark Therapeutics, which is 122% more than Friday's closing price.
Spark Therapeutics specializes in gene research and gene therapy development.
Roche CEO Severin Schwan said Roche will continue to invest in the Spark Therapeutics development portfolio.
Spark Therapeutics will continue to operate as an independent company in the Roche Group after acquisition.