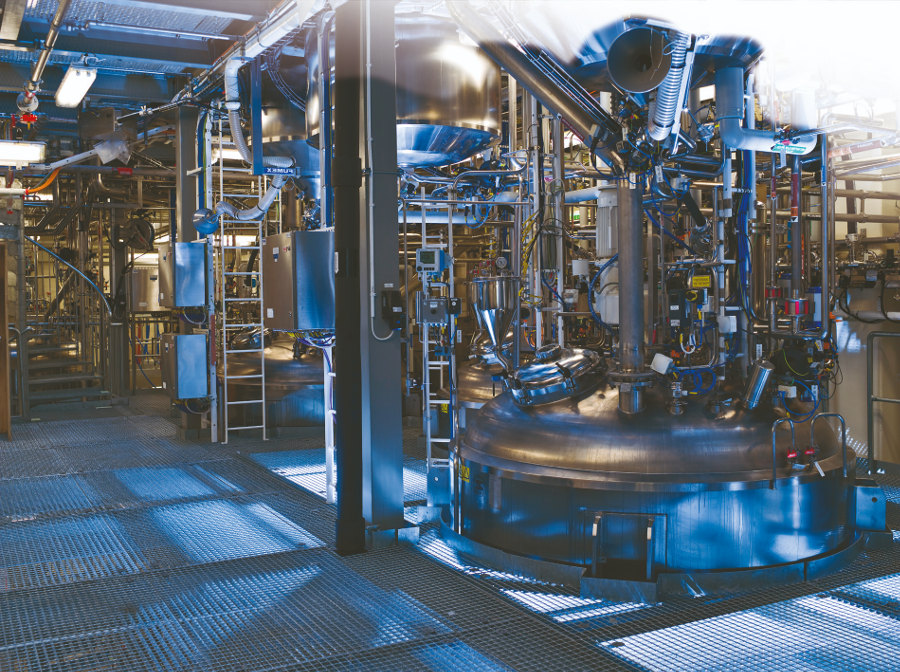 Shares of General Electric Co. (symbol: GE) soar 10% in premarket trade Monday, after the conglomerate agreed to sell its biopharma branch to Danaher Corp. (symbol: DHR) for $21.4 billion. Transaction is payable in cash. "Today's transaction is a pivotal milestone," said GE CEO Lawrence Culp. "It demonstrates that we are executing on our strategy by taking thoughtful and deliberate action to reduce leverage and strengthen our balance sheet."
Culp had served as CEO of Danaher from 2001 to 2014. Danaher said it expects to finance the deal with $3 billion from an equity offering, cash on hand and the issuance of debt. Danaher expects the deal, which is expected to close in the Q4 of 2019, to reduce net earnings by share by $1.15 to $1.20 in the first full year, but add to adjusted EPS by about 45 cents to 50 cents. GE's stock has soared 34.4% over the past three months through Friday, while Danaher shares have climbed 10.8%.
GE must sell some of their divisions because there is threat of new technologies on the horizon. Most affected businesses will be steam turbines, powerplant business and later also jet engines.