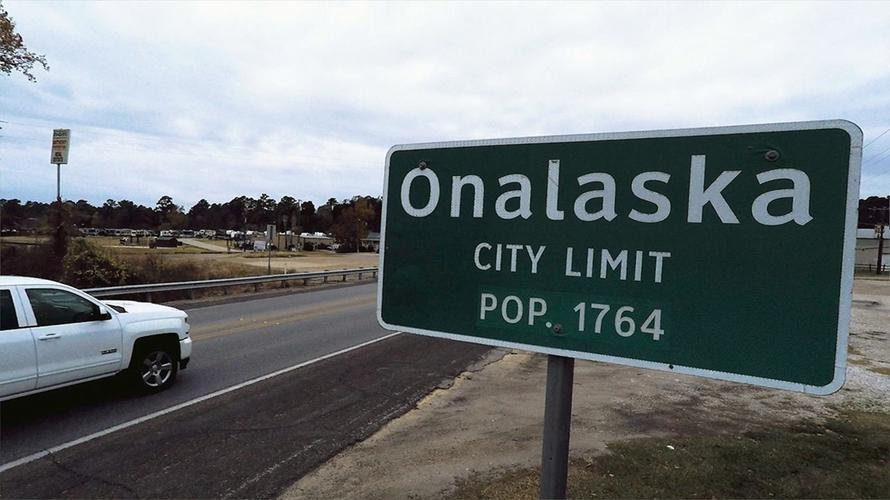 Onalaska, Texas small town with 2,755 inhabitants, has 1,000 registered bizjets, but no airport. WFAA TV station, has revealed this mystery and investigation found planes were registered to two post office boxes in Onalaska.
WFAA said Onalaska had more registered bizjet planes than New York, San Antonio, Seattle, and San Diego combined.
Most of the bizjet owners were not based in Texas nor the US but were foreigners. To register an aircraft, owners are required to be a US citizen. Although, there is a nice loophole. The FAA allows foreigner citizens and companies to register their planes by transferring a title to a US Trustee.
It costs $5 for an owner to register a plane with the FAA. Once the clearing process is complete, the FAA will assign the aircraft a tail code that starts with an "N".
A 2013 audit by the Office of Inspector General for the DoT (Department of Transportation) said there were about 5,600 aircraft across the US that "lacked key information" about ownership.
"Without collecting and maintaining complete and accurate aircraft data, FAA increases the risk of not meeting its aviation safety mission," the OIG audit found.
Nevertheless, trustees are now required to handle over critical information to the FAA relating to foreign owners within 48-hours.