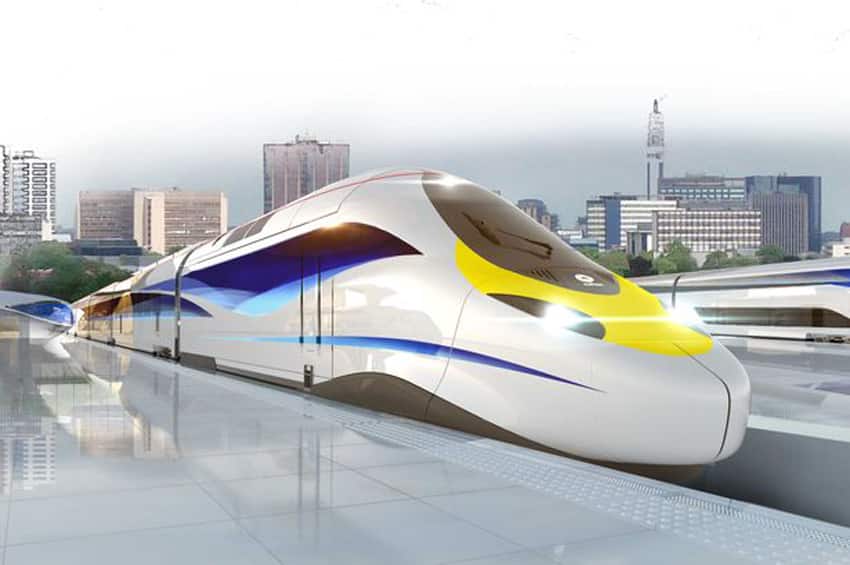 Berlin fury over bid to crush big industry. Germany is on a collision course with the European Union as eurocrats reject a landmark merger between Franco-German rail firms Alstom and Siemens.
Peter Altmaier, Berlin's economy minister, has hit back at Brussels with an announcement to promote European champions – a bid to combat the growing threat of Chinese industry. Mr Altmaier's National Industry Strategy 2030 is a Franco-German effort to make the Continent's manufacturing firms a fresh boost in everything from railways to space travel. Paris and Berlin have both raised concerns that the European Commission's antitrust arm is providing an open goal for China by blocking the Alstom-Siemens merger.
Margrethe Vestager, the Commissioner responsible for competition, announced her the EU's blocking of the mega merger at a press conference in Brussels yesterday.
Piling pressure on Brussels, Mr Altmaier, at the launch of his industrial plan, said: "European and German competition law must be reviewed and, if necessary, amended so that German and European companies can continue to compete internationally on an equal footing."
Source. Express