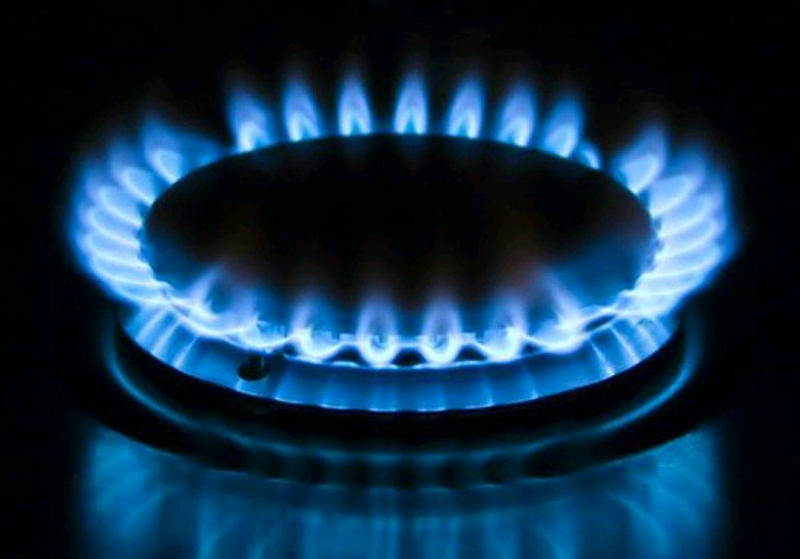 Around 15m households will see their energy bills increase by £117 a year from April after the regulator Ofgem said it was lifting two price caps because of rising wholesale costs.
Big energy suppliers are expected to increase their prices by £117 for 11-15m customers on default tariffs to a new ceiling of £1,254 a year for a home with typical use, leaving many consumers paying more for their electricity and gas than before the flagship policy took effect on 1 January.
Consumer groups said the rise was "eye-watering" and would be a shock for people who thought the cap would stop their bills from rising.