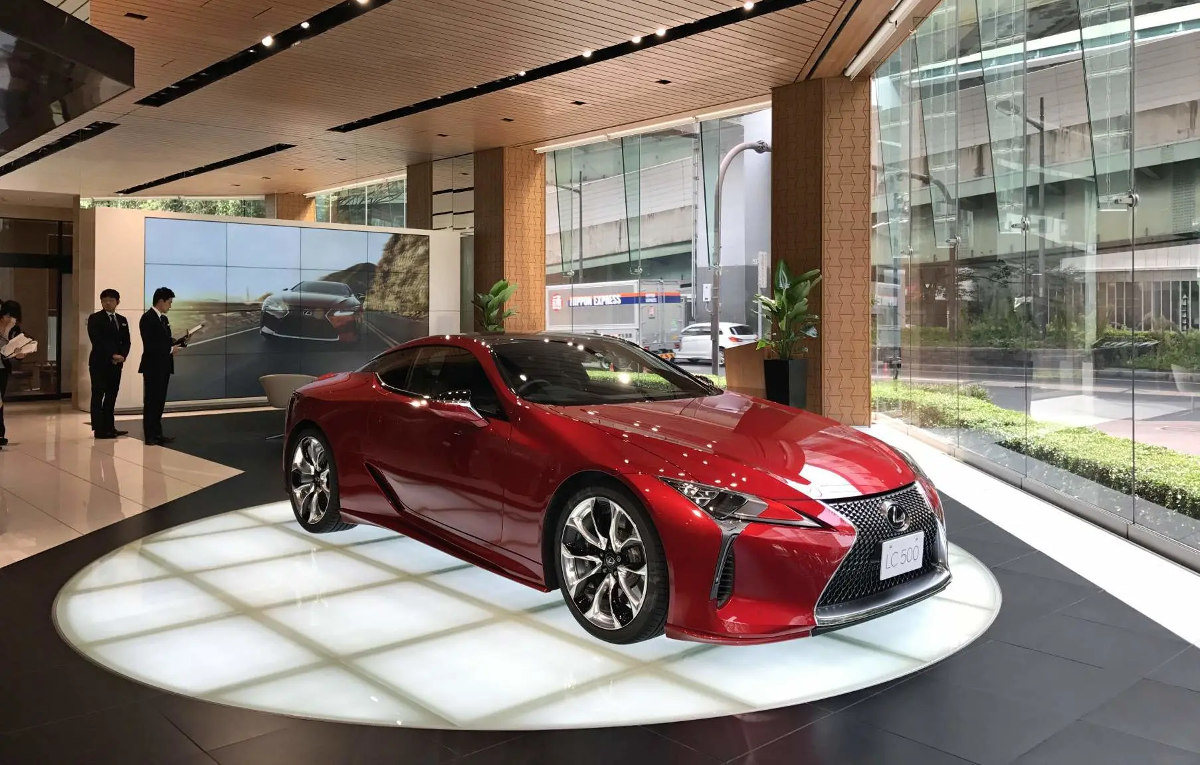 Toyota, whose net profit last month fell 81%, cut its annual profit expectations for the 12 months to March by 19% to ¥1.87 Trillion.
Net income, by contrast, plunged 81 percent to 180.9 billion yen ($1.64 billion).
The net result in the latest quarter tumbled for two reasons. Firstly, last year's net income was inflated by a one-time gain from U.S. tax reform. Secondly, this year's earnings were hit by a separate one-time expense of 395.4 billion yen ($3.59 billion) for unrealized gains and losses on equity securities. That charge resulted in a change in accounting methods.
Worldwide wholesale volume dipped 0.3 percent to 2.28 million vehicles.
Toyota rolls out Lexus subscriptions for $1,800 a month
New service offers a fresh car every six months for ownership-shy spenders.
Toyota Motor will let drivers pick a new Lexus twice a year for 194,400 yen ($1,770) per month, it said Tuesday, through a subscription service that will test how the sharing model fares in Japan's flagging auto market.
While some European and American competitors have launched new-car subscription services — General Motors tried with Cadillac but halted it last year — Toyota is the first to do so in Japan. The country's top automaker has been cautious in debuting new services, but the declining popularity of car ownership spurred it to move ahead of the pack.
The Lexus subscriptions will start Wednesday in Tokyo and expand to other cities this summer. Users will be able to take out three-year subscriptions letting them swap every six months to any of six Lexus hybrid models on offer through a new joint venture called Kinto.
The Kinto Select service requires no down payment. The tax-inclusive price tag also covers registration fees, voluntary insurance, automotive taxes and other costs, cutting down on the paperwork that comes with buying a car.
A customer can take out a Lexus from the nearest dealership. Subscriptions will be made available online as the service rolls out to other urban areas.
The Japanese new-auto market has shrunk to roughly two-thirds of its 1990 peak, with Toyota's 2018 sales of 1.56 million units down 40% from 1990. Under conventional sales methods, sales would fall to 1.2 million units by 2025, according to estimates the automaker has shared with heads of distributor companies. Toyota is fighting desperately to keep domestic output above 3 million vehicles a year and sales above 1.5 million units.
"On average, people hold on to a new car for about nine years," said Yasuhiko Sato, a Toyota operating officer.
"If we can shorten that period by one year, sales will rise by about 150,000 units," he said.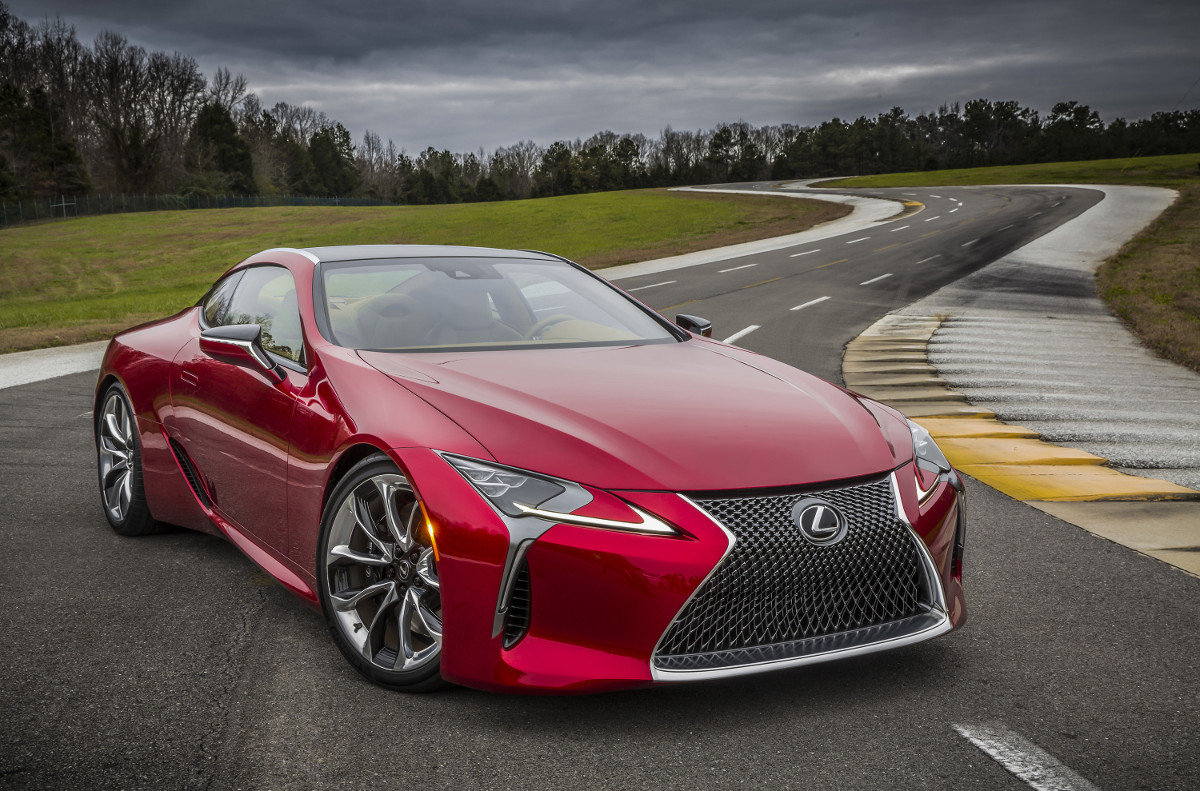 Source: Asian NIKKEI