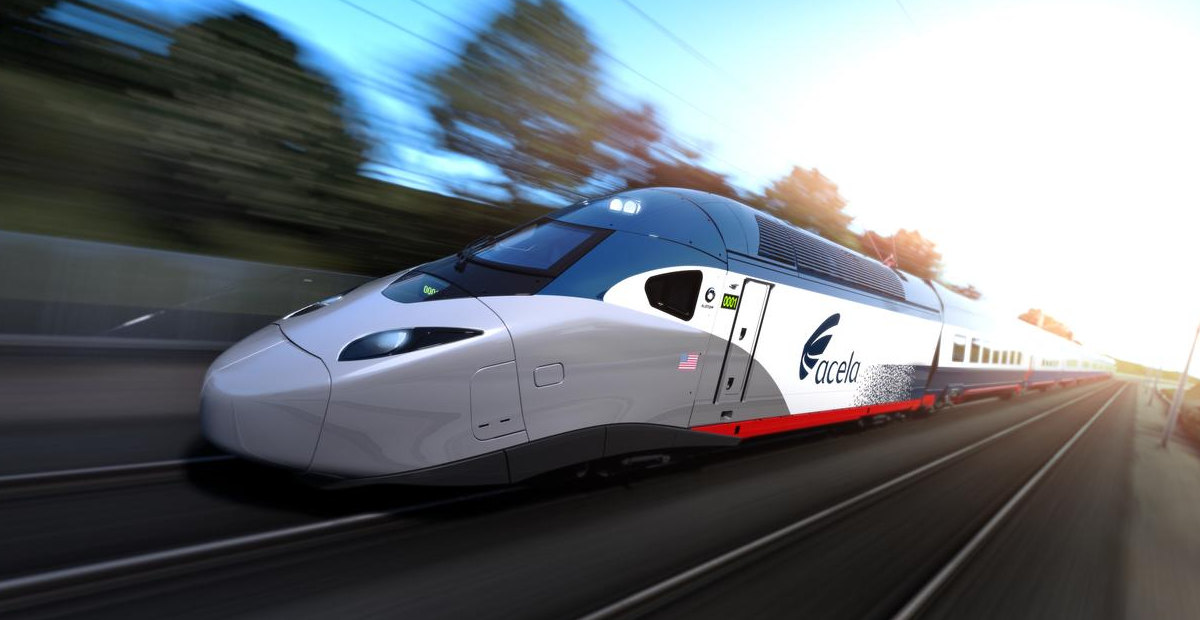 A merger that was supposed to create a "European champion" with the strength to counter the growing economic clout of China has been killed by the European Union's top competition official, Margrethe Vestager.
On Wednesday, Brussels blocked the proposed merger between Siemens and Alstom that would have created a pan-European rail giant, a move that France Finance Minister Bruno Le Maire denounced as "an economic mistake" and a "political mistake" according to the Financial Times.
However, despite these criticisms, Vestager is pressing ahead with an internal recommendation to veto the tie-up after last-ditch concessions from the German and French train manufacturers failed to address her concerns. Her official decision to veto the merger is expected to be announced later on Wednesday.
Vestager said the merger had been cancelled because the companies "were not willing to address our serious competition concerns."