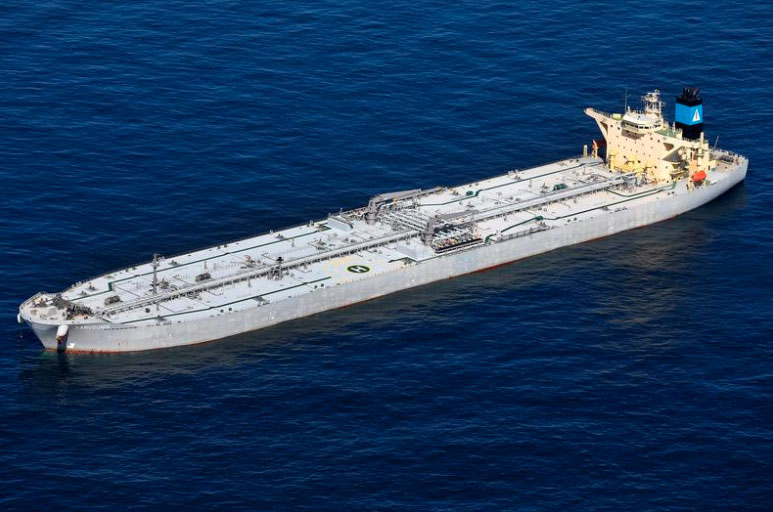 The Suezmax sized oil tanker Karvounis lies at anchor stranded off the coast of Louisiana for lack of a bank letter of credit to discharge its cargo of Venezuelan heavy crude, south of Port Fourchon.
A flotilla loaded with about 7 million barrels of Venezuelan oil has formed in the Gulf of Mexico, some holding cargoes bought ahead of the latest U.S. sanctions on Venezuela and others whose buyers are weighing who to pay, according to traders, shippers and Refinitiv Eikon data.
The Trump administration's move to impose sanctions last week was meant to undercut support for Venezuelan President Nicolas Maduro by targeting the Latin American nation's oil exports to the United States, the source of most of its foreign revenue.
The sanctions aim to block U.S. refiners from paying into PDVSA accounts controlled by venezuelan government – one reason numerous tankers are waiting in limbo off Venezuela with payments unclear. The United States buys 500,000 barrels of Venezuelan crude per day.
U.S. customers of Venezuela's state-run PDVSA are required by sanctions to deposit payments into escrow accounts that have not yet been set up. The funds will be controlled by Venezuelan congress head Juan Guaido, whom the United States, the European Union and much of Latin America recognize as the country's "president".