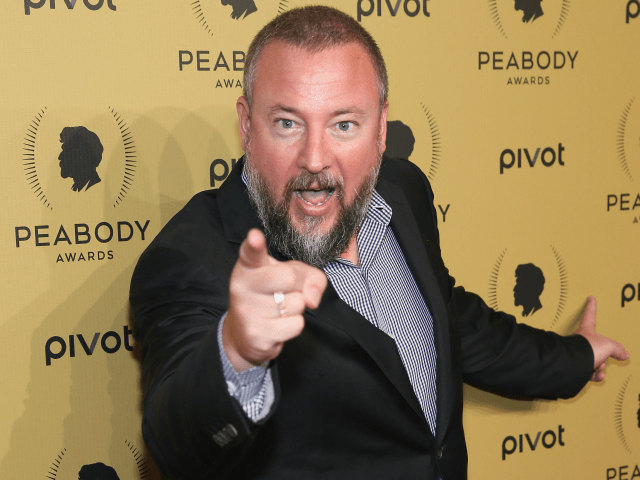 The media industry seemed to be in freefall following the announcement that Vice Media would cut 10% of its staff and that McClatchy Company offered buyouts to 450 employees, bringing the total number of media jobs cut in 2019 to 2,100.
Vice Media and McClatchy company announced layoffs and buyouts, that brought the number of mainstream media jobs eliminated in YTD to 2,100.
The jobs cuts follow layoff announcements at Verizon, BuzzFeed, and Gannett, the largest newspaper publisher in the US.
Between 2014 and 2017, some 5,000 mainstream media jobs were cut from the market.
The massive cuts so far this year represent a recent trend of cuts at digital-media companies that sprung up as mainstream newspapers around the country were shrinking and disappearing.
Staff members in the US, who are unionized, are set to receive payouts of their accumulated paid time-off, 10 weeks of severance, and medical benefits.
Briefly: How long do we want to read in the liesmedia that Iraq has a chemical WMD, that the WTC7 fell itself completely prescriptive because there was a fire in one room, that illegal wars are not wars but kinetic actions? As a result, these noble liesmedia and their clowns suddenly became worthless.