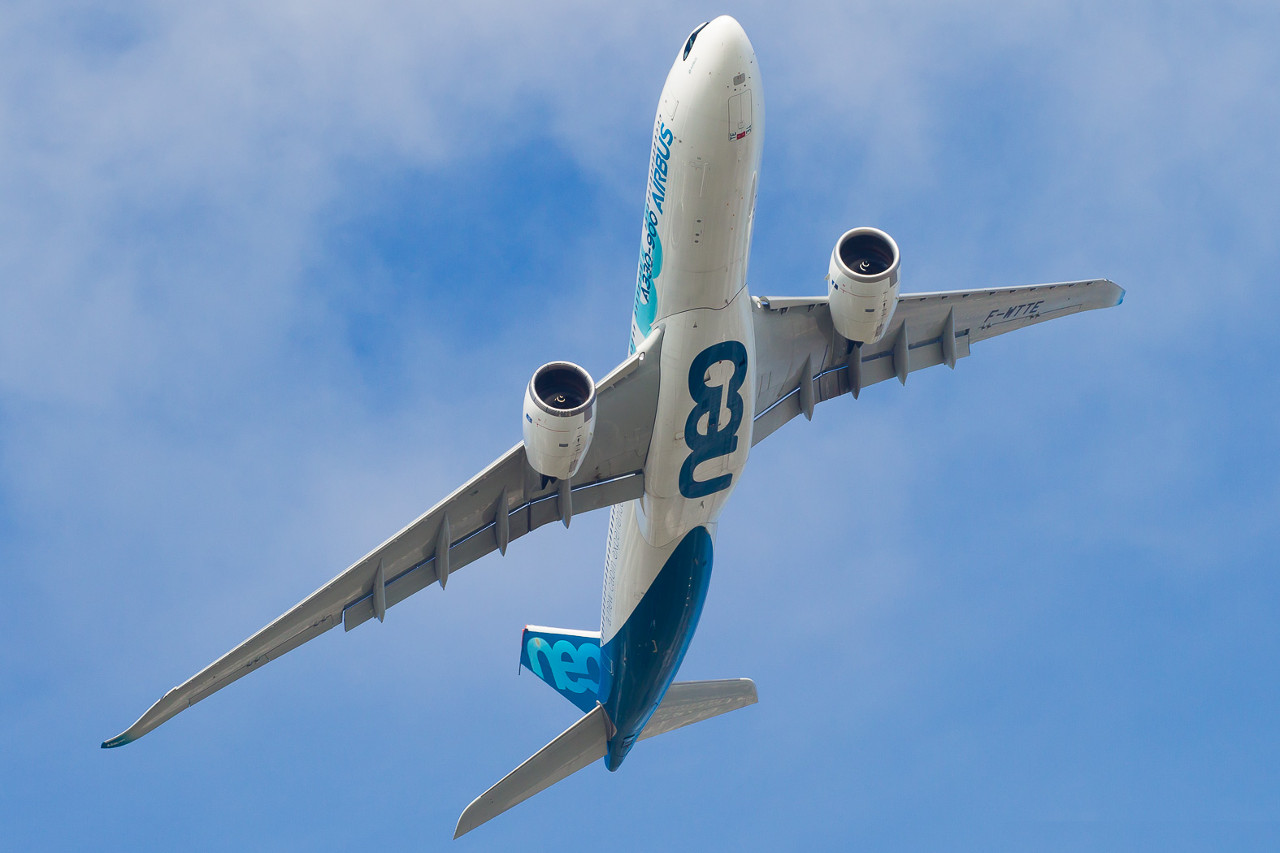 The superjumbo Airbus A380 is the poster child of Emirates' global reach with 109 flying machines at the airline. And the coming 777X is defined as it is thanks to the trio's geography. A requirement for sporty performance in 120-degree Fahrenheit Gulf heat drove the sizing of everything from the jet's engine to the wing and landing gear. Boeing was rewarded handsomely: Seventy-five percent of the 326 777X aircraft on order are from the three Gulf carriers.
Their rapidly-expanding fleets fueled travel to and through Dubai, Doha and Abu Dhabi and their global ambitions tormented U.S. and European carriers who saw their gains as ill gotten.
Now, falling oil prices, congested airspace, limited space on the ground at Dubai International and the unfinished Dubai World Central have all weighed on Emirates' expansion plans. And bad bets on equity partners in Italy, Germany and India have scuttled Etihad's grand plans, too. And all of that was before the U.A.E.'s costly involvement in the bitter war alongside Saudi Arabia against Yemen and a regional blockade of Qatar that only dragged regional tourism down further.
The Middle East's aviation-driven growth has been caught in the undertow.
Emirates which has invested tens of billions of dollars in more than 100 A380s, has been struggling to finalise a deal to buy another 36 to keep assembly lines open, due to differences with engine maker Rolls-Royce.
Now, Airbus is looking closely at closing A380 factories sooner than expected as part of a reshuffle of orders, with Chief Executive Tom Enders unlikely to leave the situation unresolved when his mandate ends in April, they said.
A person familiar with the matter said Airbus was looking "extremely seriously" at setting the timetable for a shutdown but said no decision had been taken.
Airbus said in a statement after Reuters first published news of the talks that it "confirms it is in discussions with Emirates airline in relation to its A380 contract". But it said details of negotiations were confidential.
But time is running out for the A380 with few airlines willing to spend the sums invested by Emirates, which has made it a backbone of its global network alongside the Boeing 777.
The production line is "untenable", a senior industry source said
A decision by Emirates to order the A350 would offer a respite for Airbus and its main engine partner Rolls-Royce after the Gulf carrier axed an order for the A350 in 2014.