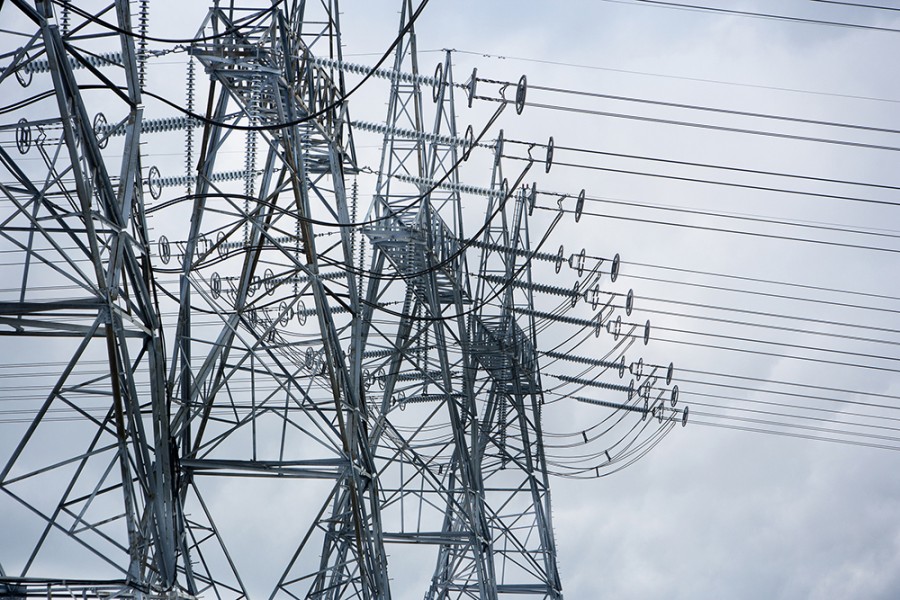 In what's expected to be one of the most complicated bankruptcies in recent memory thanks to the involvement of indignant state and federal regulators, activist shareholders, worried bond holders and angry fire victims, PG&E has officially filed for bankruptcy.
The Wall Street Journal reported, the troubled utility which serves 16 million California customers, filed for bankruptcy early Tuesday, claiming more than $50 billion in debt. Facing what some analysts estimate could be some $27 billion in fines relating to the role of malfunctioning equipment in causing wildfires, the bankruptcy process is expected to be a protracted mess as state and federal regulators try to figure out the best plan for holding the country's largest utility accountable. When it's all said and done, the outcome is expected to have wide-ranging implications for utility customers, fire victims, shareholders and wholesale power providers.
In the filing, the utility revealed that it's facing some 750 complaints on behalf of 5,600 fire victims, with fire-related liabilities amount to some $30 billion.
Separately, PG&E shareholder BlueMountain Capital Management LLC said it was "deeply disappointed" that the company's board ignored calls from multiple parties to abandon its "reckless and irresponsible plan to file for bankruptcy."
The San Francisco-based company provides electricity and natural gas to more than six million customers in Northern California. Last year, lawmakers gave it permission to raise rates to cover wildfire losses from 2017. But elected officials this month showed little appetite for new rate hikes or other maneuvers to prevent a bankruptcy filing.