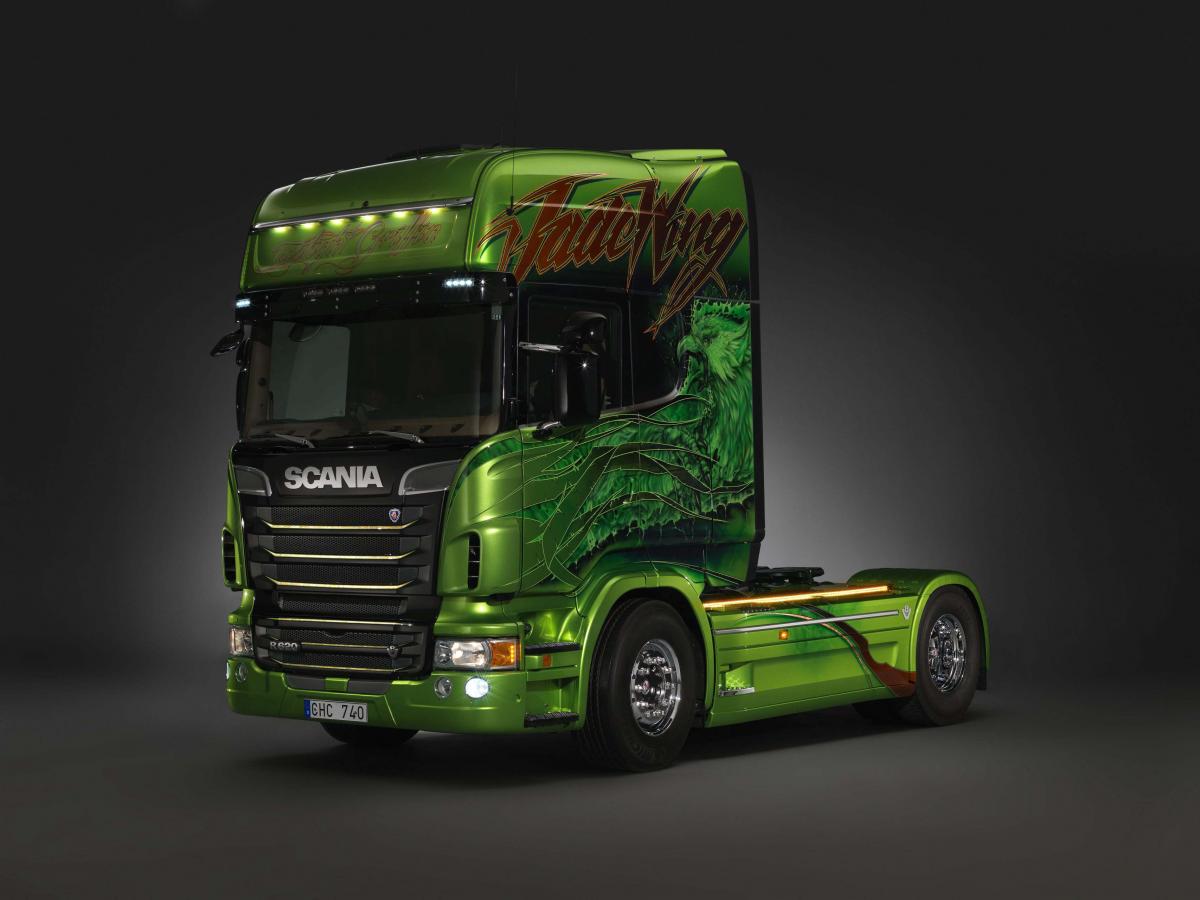 German Volkswagen AG is supposedly close to hiring banks and advisers to work on an IPO (initial public offering) for its heavy-truck division. Citigroup Inc., Deutsche Bank AG, Goldman Sachs Group Inc. and JPMorgan Chase & Co. are likely to win mandates as global coordinators for the IPO. Rothschild is acting as IPO adviser.
VW's trucks business has a value of about 28.5 billion euros ($33.3 billion), according to analyst Michael Dean. The IPO would generate funds for the division's expansion plans outside Europe, to challenge Daimler AG and Volvo AB in the global trucks market.
The IPO of the unit — which comprises the highly profitable Swedish Scania brand, Germany's MAN truck and bus marque as well as a business in Brazil — marks the important structural shift for VW.