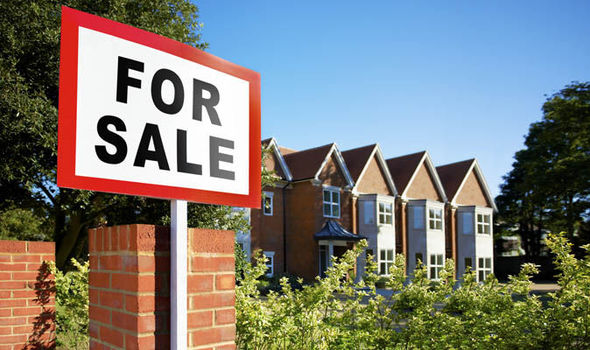 The housing market outlook over the next 3 months is the worst for 20 years, surveyors say.
A net balance of 28% of Royal Institution of Chartered Surveyors (RICS) members expect sales to fall in the next 3 months.
It's the most pessimistic reading since records started in 1998 and the bad mood is blamed on the lack of transparency around Brexit.
Increasing numbers of surveyors reported seeing house prices fall rather than increase in December 2018, with a net balance of 19% seeing falls rather than rises.
That was up from a balance of 11% in November 2018 and marked the fourth month in a row of negative house price readings.
New buyer inquiries fell for the fifth month in a row in December.
Simon Rubinsohn, RICS chief economist: "The supply of new properties has been dwindling for six months"
The average UK house price was £230,630 in October, falling by 0.1% month-on-month.