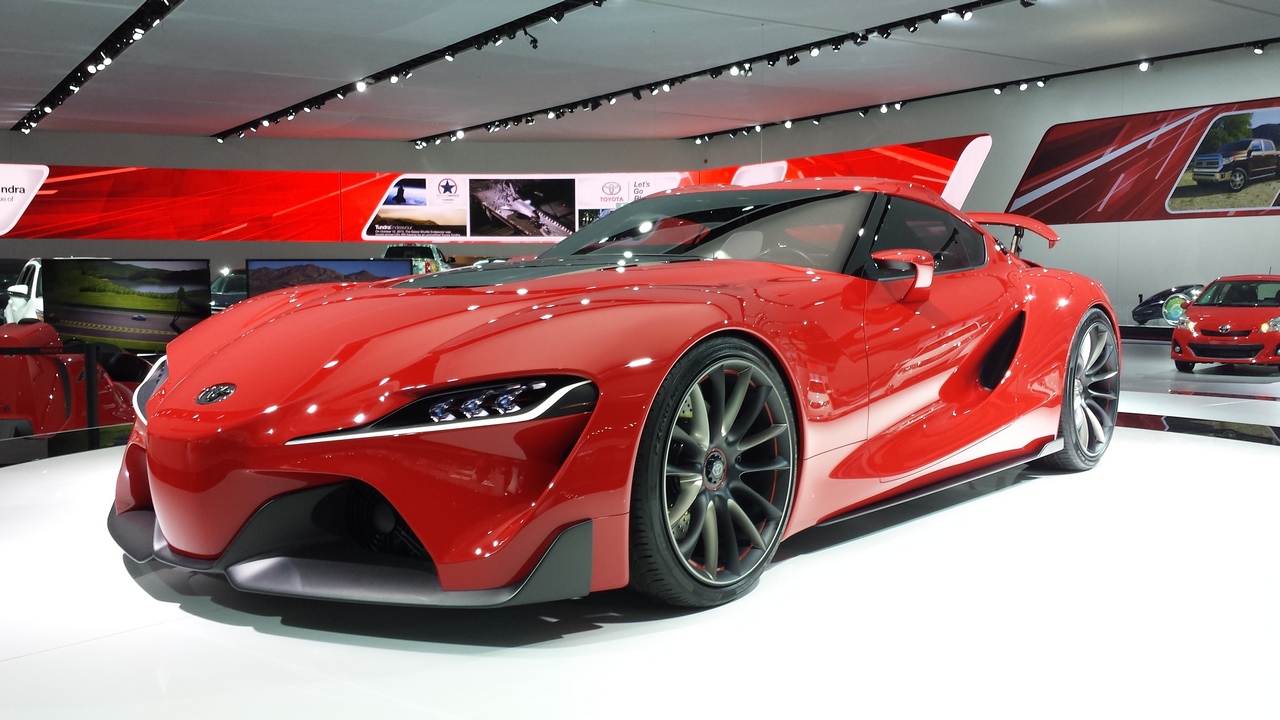 SUVs may rule the sales reports, but cars ain't dead by a long shot. The first day at the 2019 North American International Auto Show in Detroit saw a dozen new vehicles, ranging from the revival of a beloved sport coupe to a ugly designed EV concepts.
One of biggest eye-catcher is new Toyota Supra 2020. The new Supra benefits from a BMW-borrowed turbocharged 3.0-litre engine, which will produce 250kW and 500Nm. It's paired with a super-slick eight-speed automatic that will shuffle that power straight to the rear wheels.
And the results are impressive; 100km/h will whip past the windows in 4.3 seconds.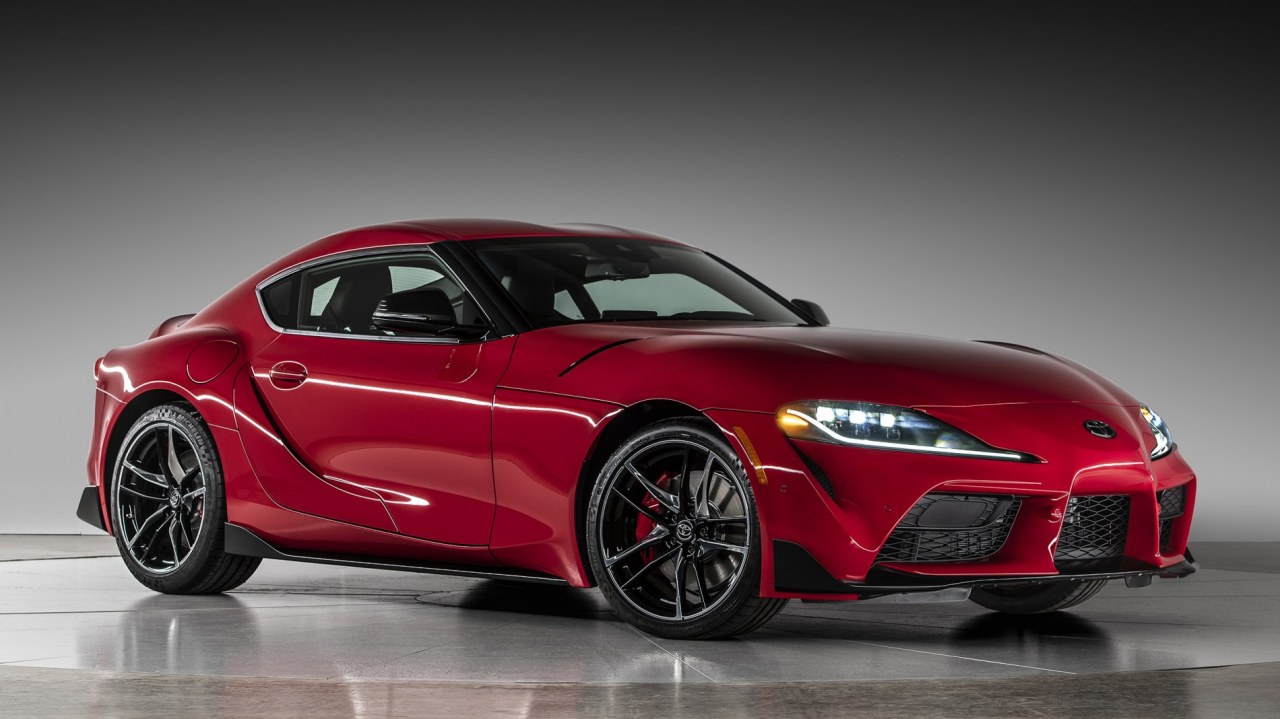 Also Shelby has long awaited Mustang GT500: 5.2L Supercharged cross-plane crank V8, 700+ HP (TBA), TREMEC 7-speed dual-clutch transmission (DCT)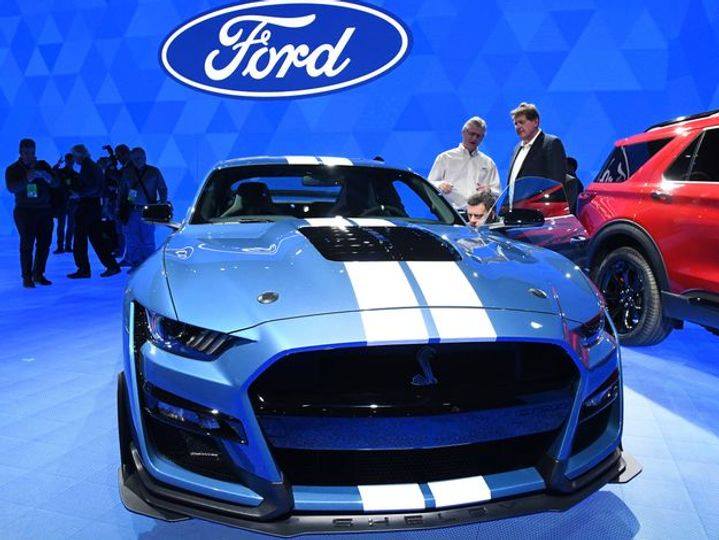 And now, ugly new EV concepts:
Infiniti QX Inspiration: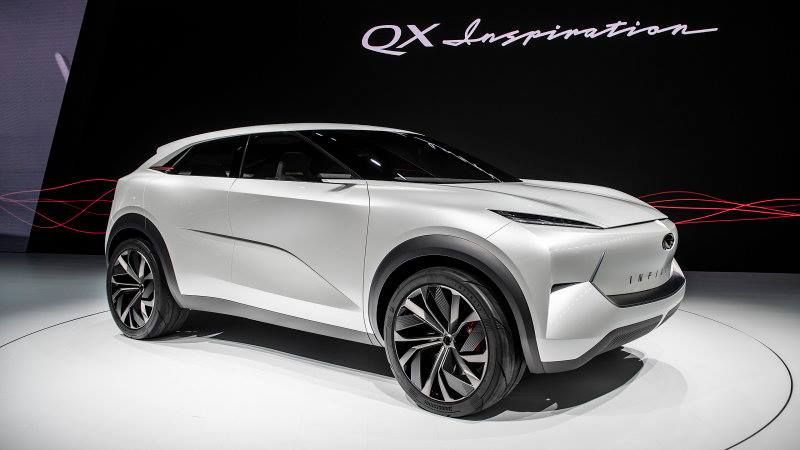 Nissan IMs – another EV and disaster design: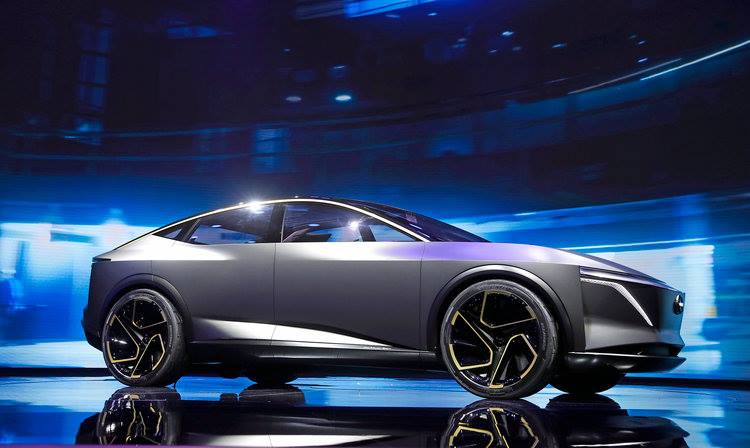 GAC Entranze EV – ugly minivan with dots: