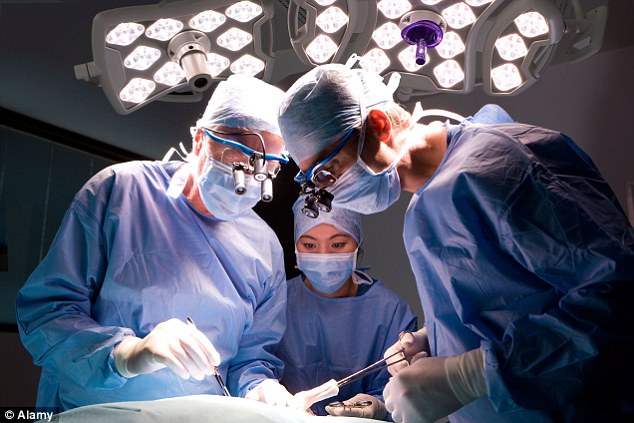 If the U.S. health care system was a country, it would have the fifth largest GDP on the entire planet.  At this point only the United States, China, Japan and Germany have a GDP that is larger than the 3.5 trillion dollar U.S. health care market.  If that sounds obscene to you, that is because it is obscene.  We should want people to be attracted to the health care industry because they truly want to help people that are suffering, but instead the primary reason why people are drawn to the health care industry these days is because of the giant mountains of money that are being made.  Like so many other things in our society, the health care industry is all about the pursuit of the almighty dollar, and that is just wrong.
Hoping to earn its share of the $3.5 trillion health care market, the medical industry is pouring more money than ever into advertising its products — from high-priced prescriptions to do-it-yourself genetic tests and unapproved stem cell treatments.
Spending on health care marketing nearly doubled from 1997 to 2016, soaring to at least $30 billion a year, according to a study published Tuesday in JAMA.
The biggest increase in medical marketing over the past 20 years was in "direct-to-consumer" advertising, including the TV commercials that exhort viewers to "ask your doctor" about a particular drug. Spending on such ads jumped from $2.1 billion in 1997 to nearly $10 billion in 2016, according to the study.
Source: Economic Collapse