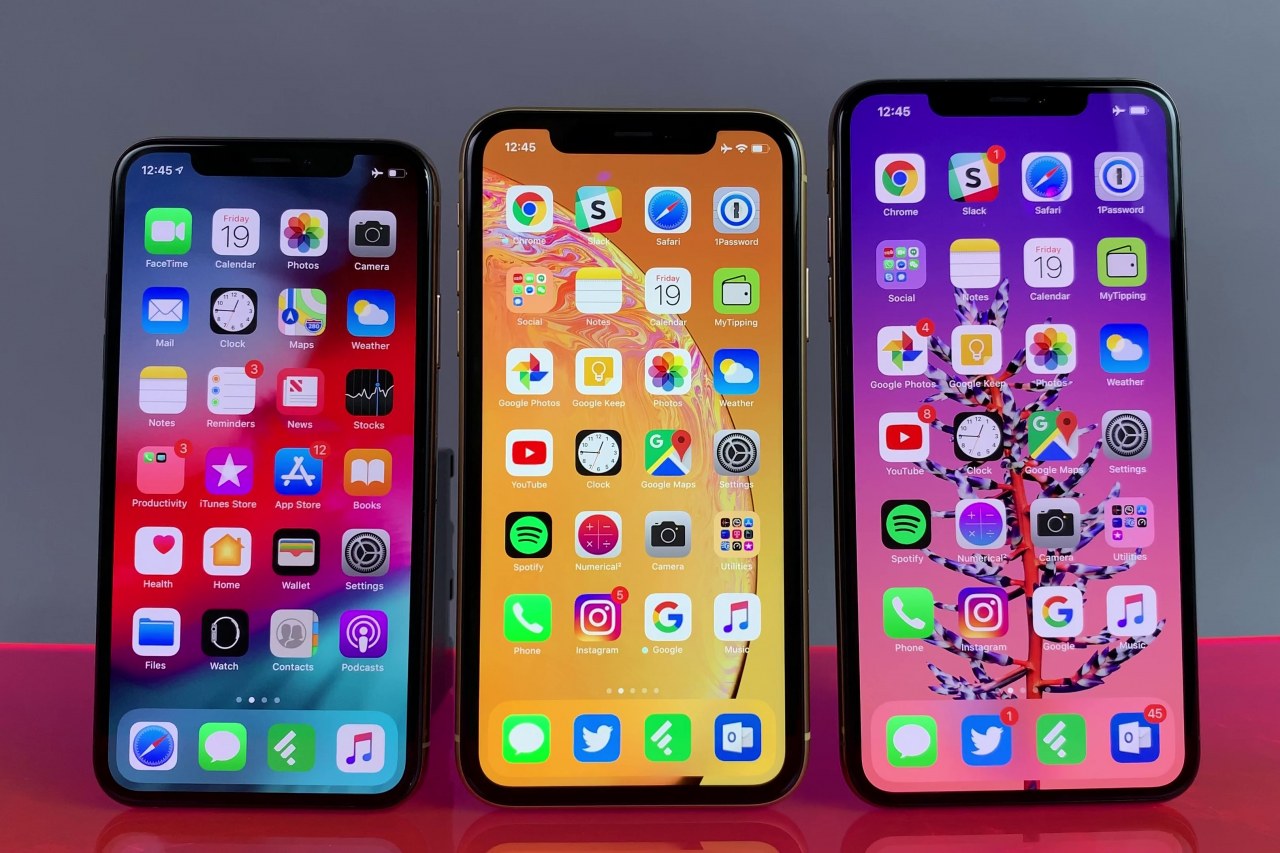 In the latest batch of bad news for Apple and its suppliers, Nikkei reported late Tuesday that, for the second time in two months, the world's formerly biggest company has cut production on its newest batch of smartphones (which it unveiled during a widely panned product launch back in September) as slowing demand for iPhones in China continues to take a toll on Apple's sales.
The news came one week after Apple triggered a broad-based market rout complete with FX flash crashes, when it lowered its quarterly revenue guidance for the first time in 16 years.
Apple has cut its production plan for the new iPhones by roughly 10% over the next three months, in the latest sign that the US smartphone maker is expecting an even bigger slowdown than previously believed. The request was made before Apple lowered its revenue guidance.