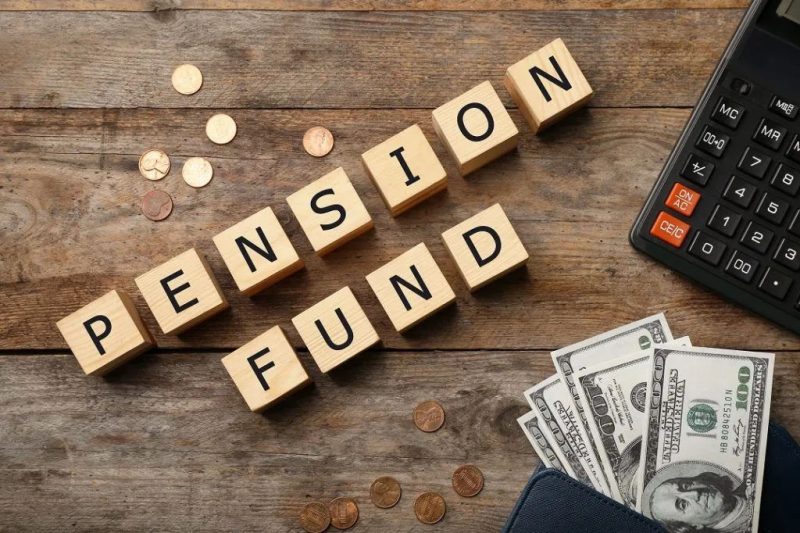 The Bank of England intervention this week was a result of pension funds potentially having a "Lehman Moment". Reports noted that pension plans overseas were hastily selling bonds to try and meet margin calls, a scenario that I am certain we are not far off from here in the U.S.:
Pension schemes had been selling gilts to meet emergency collateral calls or reduce exposure, pensions advisers said.

"There are schemes running out of cash at the moment," one pensions consultant said before the BoE intervention.
From FT, here's what scared the BoE straight:
"At some point this morning I was worried this was the beginning of the end," said a senior London-based banker, adding that at one point on Wednesday morning there were no buyers of long-dated UK gilts. "It was not quite a Lehman moment. But it got close."
The fact that these funds were unable to post the returns that they needed during arguably the most euphoric bull market in history is extremely concerning. When conditions get worse for poor managers like these, like they are now, the capital destruction could be devastating.
They know they have a serious problem.
They lowered rates to below 0% in 2014. They just started raising interest rates. Meanwhile, you ordered all the pension funds throughout Europe to have more than 70% in government bonds. Then they took it negative.
All the pension funds are insolvent. Europe is fiscal mismanagement on a grand scale. There is no way it can sustain itself, and we are looking at Europe breaking apart."
The crisis in banking will start in Europe…The debt is collapsing. They have no way to sustain themselves.