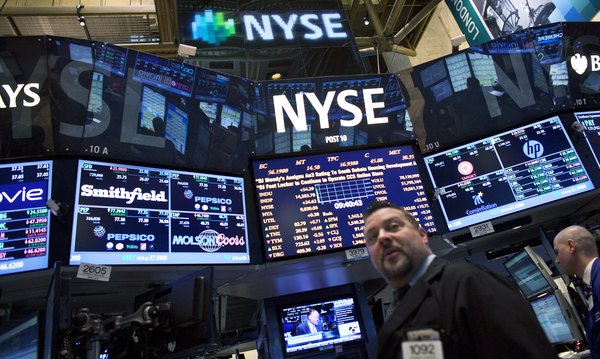 The PCAOB said it planned to have inspectors on the ground in China by mid-September, and make a determination in December on whether China was still obstructing access to audit information.
In late 2020, the U.S. Holding Foreign Companies Accountable Act became law. It allows the U.S. Securities and Exchange Commission to delist Chinese companies from U.S. exchanges if American regulators cannot review company audits for three consecutive years.
Since March, the SEC has started to call out Alibaba and other specific U.S.-listed Chinese stocks for failing to adhere to the new law.
If U.S.-listed Chinese stocks, known as American depositary receipts, are forced to delist, the shares could plunge by 13%, the analysts estimated.